Italian Journalist Enzo Bucchioni: "Inter Will Get In The Scudetto Race, Juventus Won't"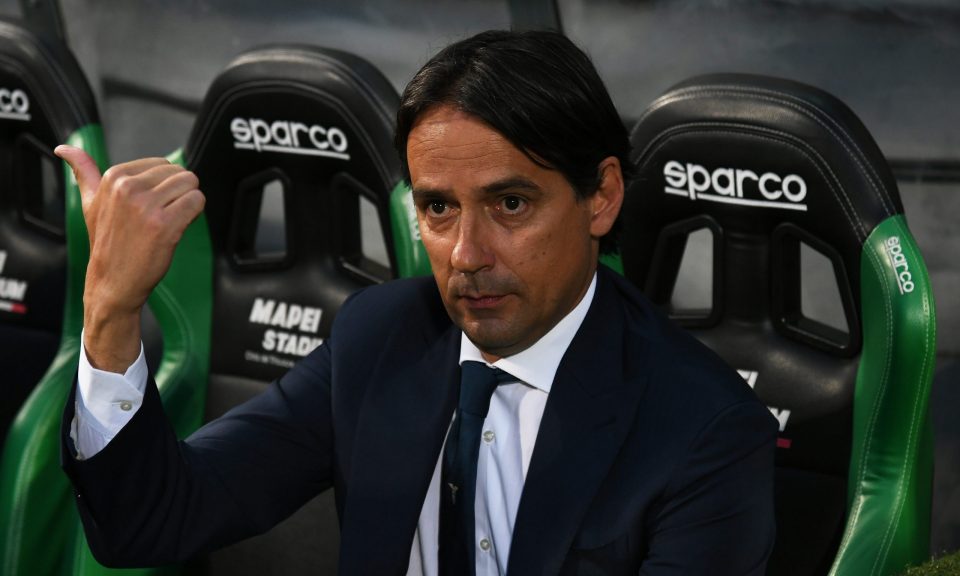 Italian journalist Enzo Bucchioni believes that Inter can bring themselves into the Scudetto get get themselves into the Scudetto race, while Juventus are too far behind.
Speaking to Italian broadcaster TMW Radio, the journalist gave the view that current league leaders Napoli and Milan are the best-placed but that the Nerazzurri have what it takes to join them.
Inter have enjoyed a strong start to the season, with two draws the only points they have dropped, but this has not been enough to see them at the top of the table with city rivals AC Milan and perfect starters Napoli ahead of them.
Meanwhile, Juventus suffered a poor start to the campaign, and while they look to have gotten a foothold with three wins in a row they are still a ways behind the other teams in the title chase.
Bucchioni believes that Inter have what it takes to keep pace with and potentially overtake the two teams ahead of them while the Bianconeri could have a trickier time making up the gap.
"At the moment Milan and Napoli are on par with the best chance," he stated. "Last year Milan lacked the squad depth in the most important period. This year the bench is there. They play great football, they believe in themselves more and more. Inter will insert themselves in it, Juventus are too far away."