Argentina Coach Lionel Scaloni: "I Can't Guarante 100% That Inter's Lautaro Martinez Will Start Against Uruguay"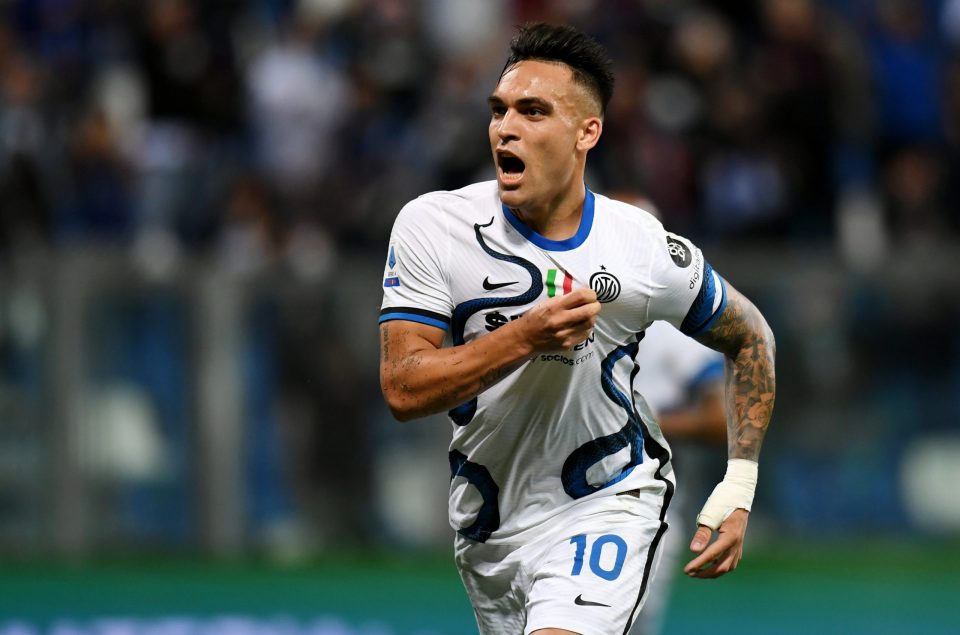 It is still not totally certain that Inter striker Lautaro Martinez will be ready to start for the Argentine national team in their World Cup qualifier against Uruguay.
This according to Argentina head coach Lionel Scaloni, who explained that he is not yet sure that the striker will be fit enough to play in the clash later tonight.
Martinez had missed out on the Albiceleste's clash with Paraguary earlier in the week as he was not fully recovered from a minor muscle fatigue which he had during the preparations for the match.
He was back in training yesterday, but whether he will be fully ready to return to the pitch in time to start against Uruguay remains to be seen.
The decision will be made soon as Scaloni looks to make sure that the players he selects for the match are fully fit, and will be based on the Nerazzurri man's condition.
"I cannot guarantee 100% that Lautaro Martinez will be playing," the coach stated. "I cannot confirm his presence because this afternoon we are training for the first time, but whoever plays will do well."
He went on, "We will see how those who played the other day are, and today is the most tiring day. Acuna came off with a knockand we hope that today he will be able to train regularly. Then we will make the decision."