Italian Agent Giovanni Branchini: "Inter Tried To Sign Man City's Gabriel Jesus, But Now He's Off The Market"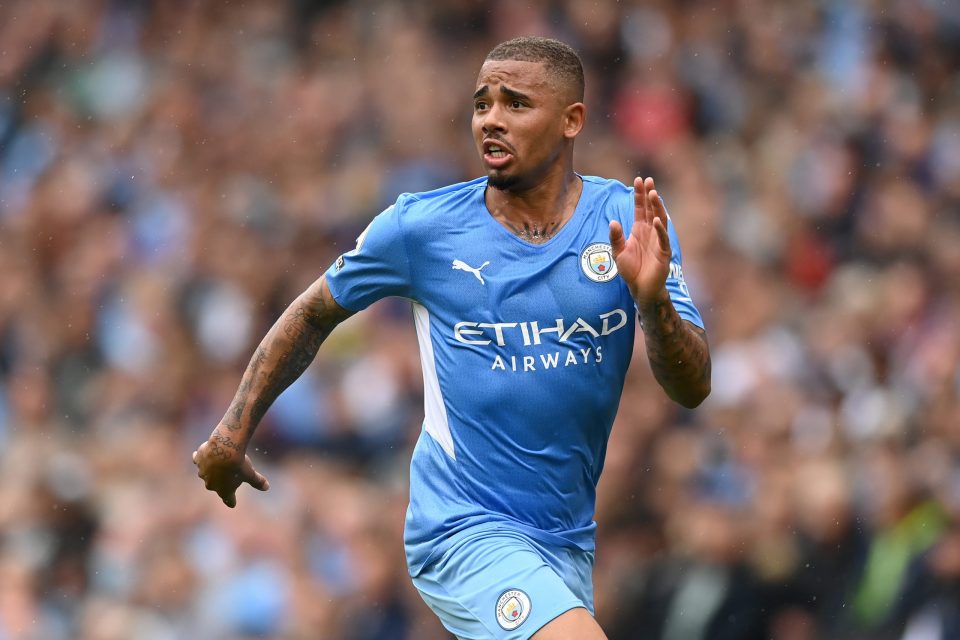 Inter had been interested in Brazilian striker Gabriel Jesus when he was playing for Palmeiras, but now are unlikely to bring the Brazilian in.
This according to Italian agent Giovanni Branchini, who explained while speaking at the Trento Festival of Sport as reported by FCInterNews that the Nerazzurri had made an attempt to persuade the Brazilian to sign in 2016 before he ultimately chose Manchester City.
Jesus gained a strong reputation with his performances for Palmeiras and in the Brazilian national team, leading to interest in his signature from a number of top clubs including Inter.
The Nerazzurri were among the teams to be most strongly interested in moving for him, but in the end it was City's offer which was most convincing to him.
Now 24 and still with the Premier League club, it is unlikely that the striker would make the move to Inter or another Serie A club for financial reasons, according to Branchini.
"They wanted to buy him when he was at Palmeiras and they tried to convince him," Branchini said of Inter. "Now he's at Manchester City and I don't think he's on the transfer market. Currently the Brazilian's wages are very high, I think he's unapproachable for Italian clubs."