Inter's Nicolo Barella & AC Milan's Sandro Tonali Could Become Club Captains, Italian Media Highlight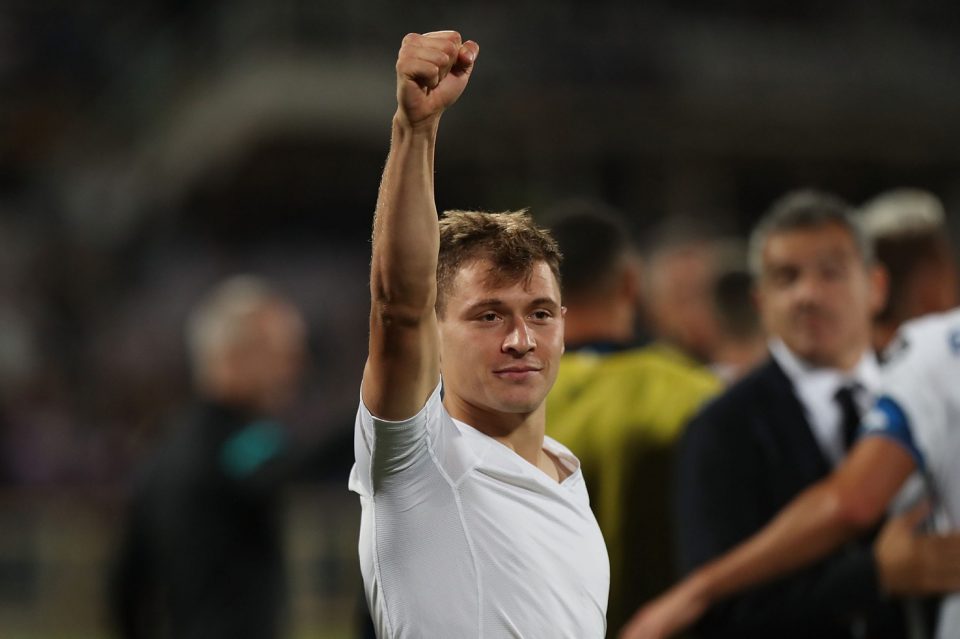 Inter midfielder Nicolo Barella could become club captain at the Nerazzurri as well as an important symbol for the club moving forward.
This according to today's print edition of Milan-based newspaper Gazzetta dello Sport who suggest that he could have an impact similar to Nerazzurri legend Sandro Tonali and compare his situation to young AC Milan midfielder Sandro Tonali.
Barella has been at Inter for just two seasons and change since joining in the summer of 2019, but he has already gained a strong reputation as his performances have improved incrementally in his time at the club and he was decisive in the Scudetto win of last season.
Meanwhile, Tonali joined the Rossoneri just one summer ago but his performances this season have already made him a fan favourite at the club.
Barella has been tipped for the Inter captaincy once current skipper Samir Handanovic departs from the club, with the club hoping to secure the midfielder's long-term future with a new contract.
The Gazzetta suggests that the 24-year-old could lead the club the way that Mazzola did in the past, and considers that should Tonali live up to his potential he could become captain and a club symbol for Milan the way that Gianni Rivera had, and that the two young midfielders could become two Italian captains on either side of the famous derby.