Italian Journalist Enzo Bucchioni On Napoli's Lorenzo Insigne: "Inter Looked At Him But He Cost Too Much"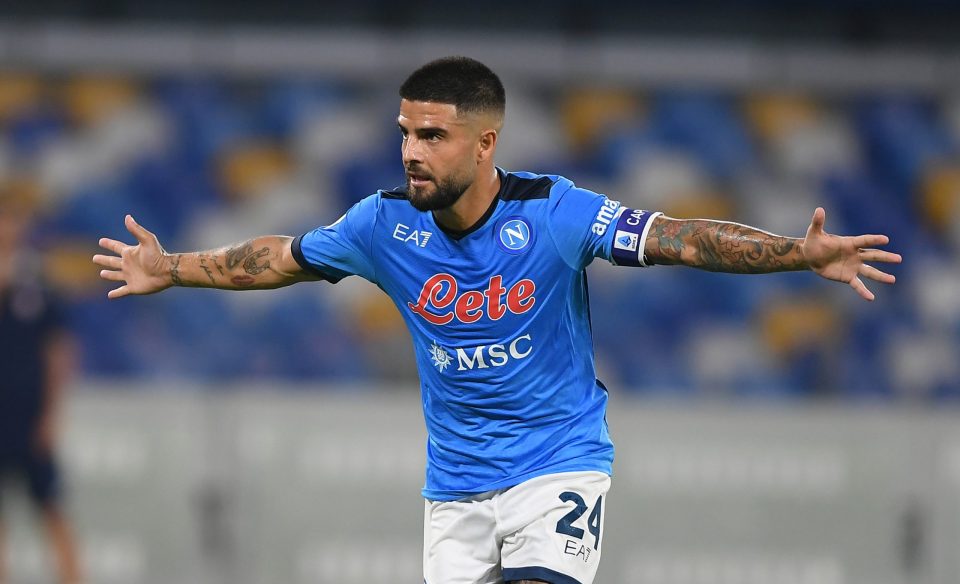 Football journalist Enzo Bucchioni has explained that Inter did very seriously look at signing Lorenzo Insigne in the summer but were put off by the price tag, according to a report in the Italian media.
Whilst writing for TMW, Enzo Bucchioni explained that if it weren't for Lorenzo Insigne's €30 million price tag, Inter may well have signed him in the summer transfer window.
"Inter had already looked for him last summer, but in the face of a request for thirty million, there was no negotiation."
The Napoli and Italy forward will be out of contract with the Partinopei in the summer of 2022 and that means Inter could find themselves returning for him at the end of the season.
Teams such as Manchester United are also interested in the player and Napoli would like him to sign a new contract.
Talks in the summer for an extension broke down though, and they do not seem to be resurrecting anytime soon. The club are not willing to pay Lorenzo Insigne the €5 million per season that he feels he is worth.