Inter & Juventus Are At War With Serie A Over The Supercoppa Location, Italian Media Report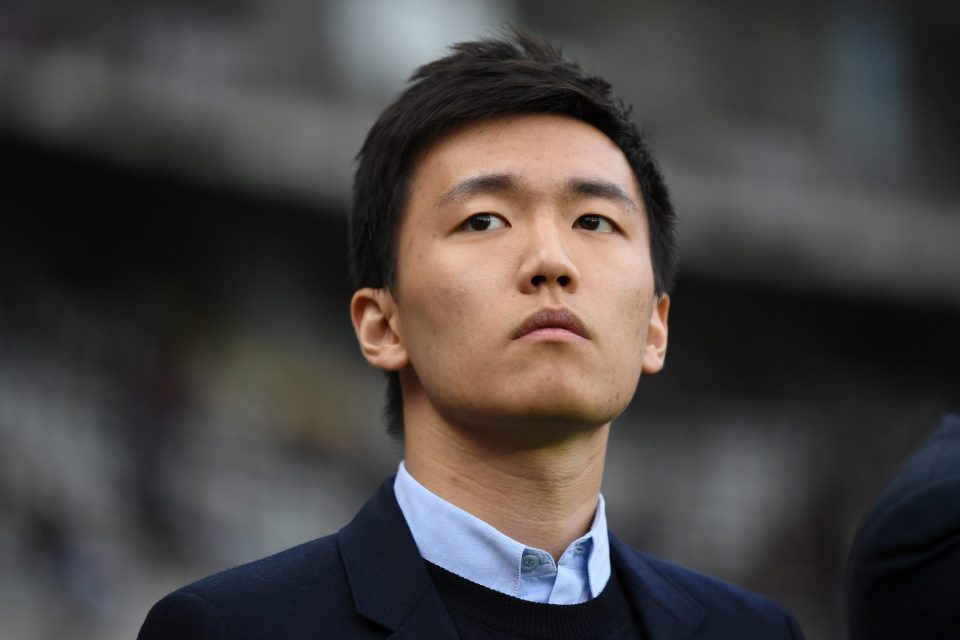 Inter and Juventus have found themselves in a battle with Saudi Arabia against Serie A over where to hold the Supercoppa Italiana, according to a report in the Italian print media today.
As has been reported by Corriere dello Sport, the two clubs want the final to be staged in Riyadh which is in Saudi Arabia.
This is of course what the Saudi Football Federation also wants as it is in their commercial and financial interest to be able to host major European sporting events in their country.
The clubs also want the game to be played in Saudi Arabia as it is more financially lucrative for their brands. They stand to receive €3.5 million each for the match.
Serie A however, want the game to be played in Rome or possibly in Milan. The Lega have not yet signed a long term agreement for the competition to be played in Saudi Arabia been though it has in the past, which worries the clubs.