Ex-Inter Midfielder Giampiero Marini: "Inter Have Something More Than Other Teams In Serie A, I See No Weaknesses To Nicolo Barella"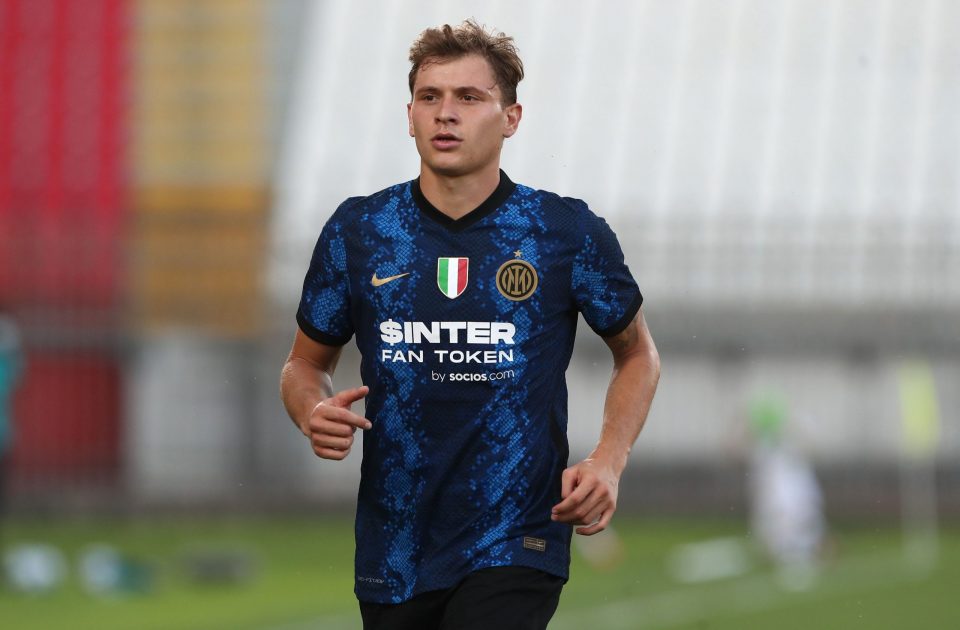 Former Inter midfielder and coach Giampiero Marini believes that current Nerazzurri midfielder Nicolo Barella is a player with no major holes in his game.
Speaking to Italian news outlet Tuttomercatoweb, the 70-year-old gave the view that Inter are still the team with the most quality among Italian clubs, and that the contributions of Barella are a big part of this.
Much was expected from Barella when the midfielder joined Inter from Cagliari in the summer of 2019, and he has so far lived up to the projections and cemented himself as a key midfielder at the club.
The 24-year-old was one of the vital midfielders last season as the Nerazzurri lifted their first Scudetto in eleven years, and this campaign he looks to have eve made further improvements.
For Marini, holding onto the 24-year-old is a key reason why the Nerazzurri can continue to succeed and show their quality as one of the best sides in the Italian top flight.
"I think that in terms of quality Inter are the strongest in Italy still and if there are no problems they can defend the Scudetto," he stated.
He went on, "Tomorrow's match [this evening's clash with Lazio] is not decisive, it is important but not decisive. Inter and Napoli are organized, they have changed little, Napoli under Gennaro Gattuso had done a great job and Luciano Spalletti is benefiting from his work."
"Both are candidates for the title but Inter have something more," he opined. "They have a new coach who has brought some changes, it may be that not everything still works as it did last year, but the quality of the players is indisputable."
"Last year in many wondered if Inter could play three or four at the back," he said, "and I always said that with that squad they can play as they want because in every area of ​​the pitch there is a strong player."
And of Barella he stated, "He's been at Inter for three years now and I like him more and more. It's hard to find a guy with the same qualities as him, in that role."
"I don't see any flaws in him," he went on, "just look at the number of games he plays. He has technical ability, he knows how to fight, he's a champion. I'm glad he wants to stay and he's one of the strongest in his role."