Ex-Juventus Striker Nicola Amoruso: "Inter's Lautaro Martinez & Edin Dzeko Must Grind Out Minutes Together"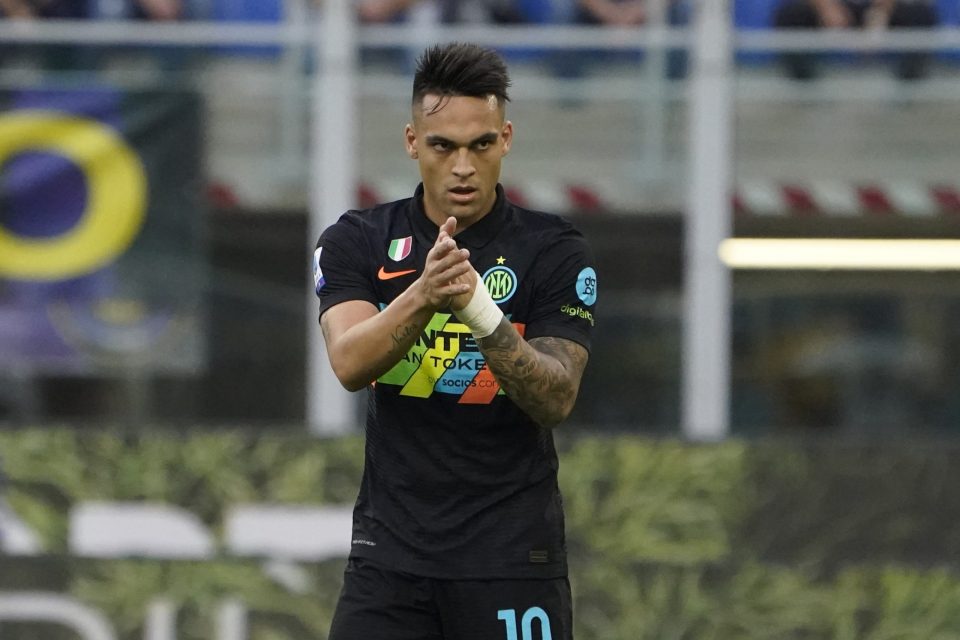 Former Juventus striker Nicola Amoruso believes that Inter strikers Lautaro Martinez and Edin Dzeko must find ways to work together more.
Speaking to Italian broadcaster Sky Sport Italia, the 47-year-old emphasized the importance of Martinez in particular learning to work in concert with his first-choice strike partner and affect games.
Martinez and Dzeko were not on the pitch together against Lazio when Inter suffered their first Serie A defeat of the season earlier this evening.
Coach Simone Inzaghi decided to remove Dzeko from the pitch for Martinez rather than putting the Argentine on for another player, and the strike pair was between Martinez and fellow Argentine Joaquin Correa.
Inter's attack didn't look more effective than it had before Martinez was on the pitch, and Amoruso believes that this shows the importance of the 24-year-old making himself work along with his strike partner.
"It is normal that having quality changes on the bench makes the difference during the season but you must also have players ready to come on with personality," Amoruso said. "Lautaro Martinez must always look to find the right link-ups with Edin Dzeko as he had them last year with Romelu Lukaku."
He went on, "It is important that they grind out minutes together so even if Toro were to come off the bench, he will always be able to score."