ITA Airways President Alfredo Altavilla: "We Share The Same Values & Ambition As Inter"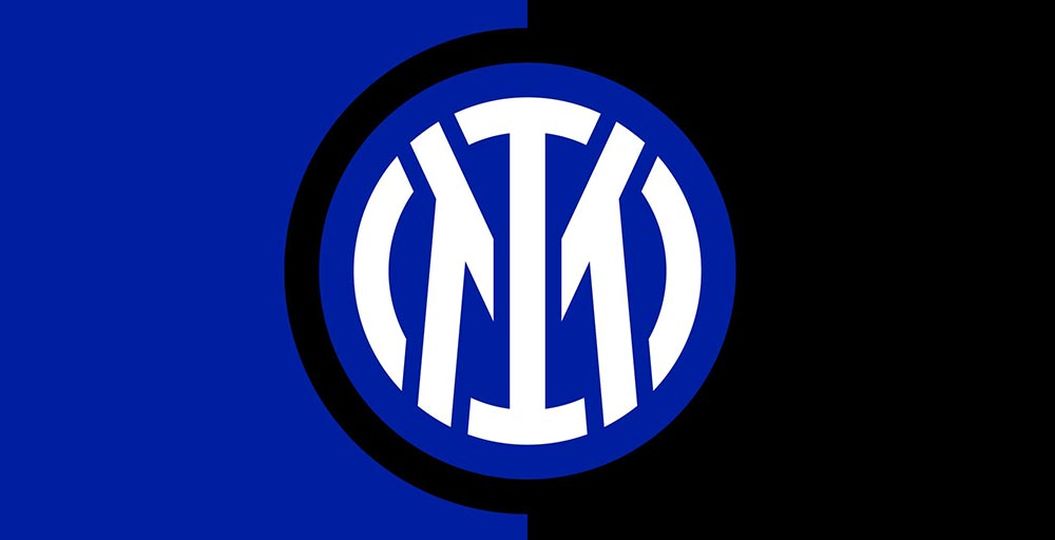 ITA Airways President Alfredo Altavilla is glad that Inter are flying through the Italian airline, and believes that the partnership is based on shared values.
Speaking officially, as reported by FCInterNews, the President of the new airline stated his happiness that the Nerazzurri chose to partner with the company and will be travelling to Rome to face Lazio through flights provided by ITA.
ITA have taken the place of Alitalia as the national flight carrier for Italy following the latter's demise, and they are looking into the future having unveiled a new logo and corporate rebrand.
As part of their new project, ITA have partnered with the Nerazzurri, and Altavilla sees the union as a natural one based on the goals and direction which each have respectively.
He is glad to see his airlines being used by last season's Scudeto-winners as they look to move into the future with ambition.
Altavilla stated, "We are very happy to celebrate, on this important day for ITA Airways, the launch of charter operations as well, and to share the excitement of today's inauguration with the Italian champion club that have been a big part of the history of football in our country."
"With Inter we share the values ​​of merit and passion," he went on, "but above all the ambition to be a point of reference for Italy and a key player in promoting the excellence of our country in the world."