Italian Journalist Giovanni Capuano: "Inter Lost Because Of Their Mistakes, Despite Controversial Lazio Goal"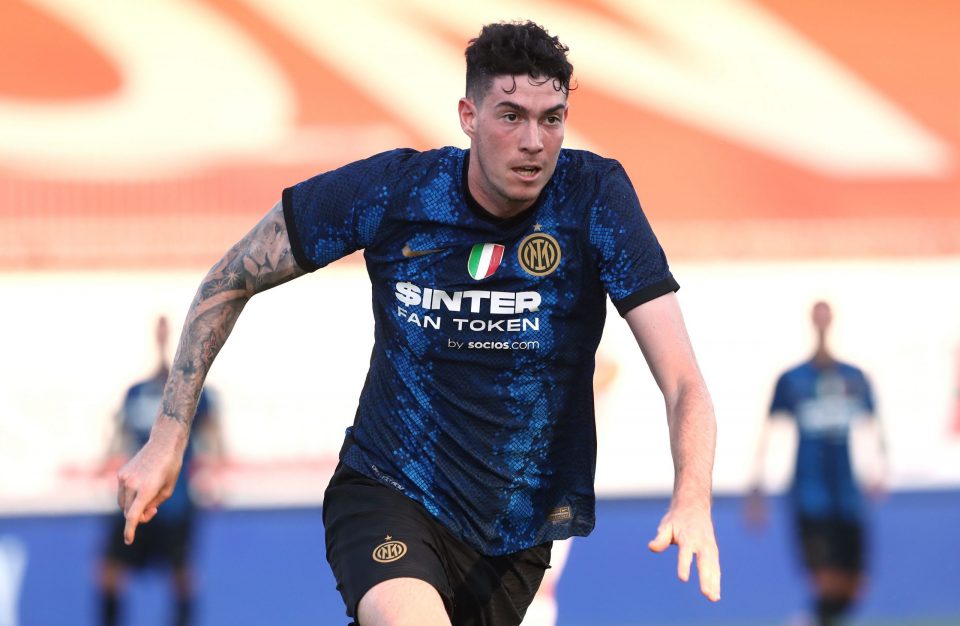 Italian journalist Giovanni Capuano believes that Inter can have only themselves to blame after they lost against Lazio earlier this evening.
Writing in a tweet, the journalist argued that the Nerazzurri deserved to lose the match thanks to the errors that they made, and that they cannot complain about the result just because of the controversial incident surrounding the Biancocelesti's second goal.
Inter had looked to be performing well for the first hour of the match, restricting a dangerous Lazio team and creating the better chances of the two sides from which to extend their 1-0 lead.
However, after a sloppy piece of defending by Alessandro Bastoni gave the Biancocelesti a penalty, the players looked unable to cope with the adversity of the situation, and the nature of the second goal only further threw off the composure of the Nerazzurri, and Capuano believes that this is their own fault in the end.
"Could the Lazio players put the ball out because Dimarco was on the ground?" Capuano writes. "Of course they could, but how many times have there been complaints about this self-refereeing of the players on the pitch?"
He goes on, "It was certainly not very elegant to start on the counterattack just a stone's throw from the opponent on the ground, but in the end Inter lost a game they were controlling due to their mistakes. Bastoni's penalty and the emotional breakdown after Felipe Anderson's post-goal fight are a fault, not a mitigating factor."
#LazioInter 👇 pic.twitter.com/Y0S5p7bj9X

— Giovanni Capuano (@capuanogio) October 16, 2021