Italian Journalist Paolo De Paola: "I'm Not Convinced By Circumstances Of Lazio's Second Goal Against Inter"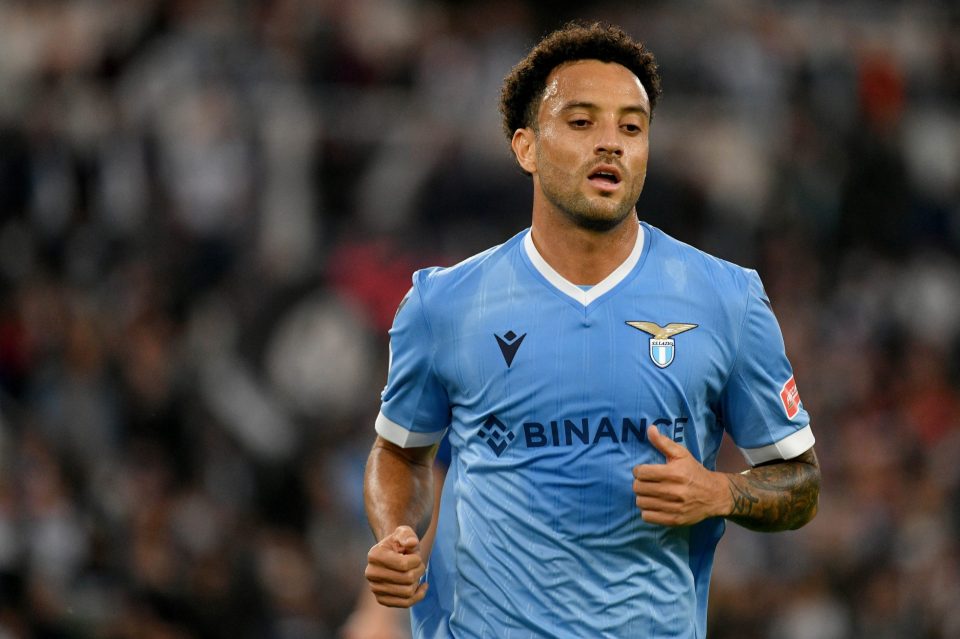 Italian journalist Paolo De Paola believes that the second goal scored by Lazio against Inter on Saturday came in unfair circumstances.
Speaking to Italian news outlet TuttoMercatoWeb, the journalist explained why in his few the Biancocelesti players showed poor sportsmanship in refusing to put the ball out of play and going on to score.
Lazio scored what proved to be the winner at the Stadio Olimpico late in the second half, but the Nerazzurri players immediately confronted them for playing a fast counterattack past defender Federico Dimarco who was on the ground following a heavy challenge in the action leading to the goal.
There was no reason within the rules of the game to disallow the goal, but for the Nerazzurri players the decision to keep the ball in play and try to score was inappropriate.
De Paolo agrees with their anger at the situation, and suggested that the Biancocelesti players showed bad sportsmanship in the situation.
"Not to take anything away from the legitimacy of Lazio's victory, but the Biancocelesti have come up with a goal in an advantageous position because  there was an Inter man on the ground," he stated.
"This is not very convincing to me," he went on, "when the action develops away from the man on the ground it is one thing, but I don't like it being done in the same area of ​​the pitch while another player is down. Lazio exploited a situation that the law allows, but by going past the scene of a crime."