Ex-Cagliari Goalkeeper Rafael On Inter's Nicolo Barella: "He Reminds Me Of The Ex-Napoli Player Allan"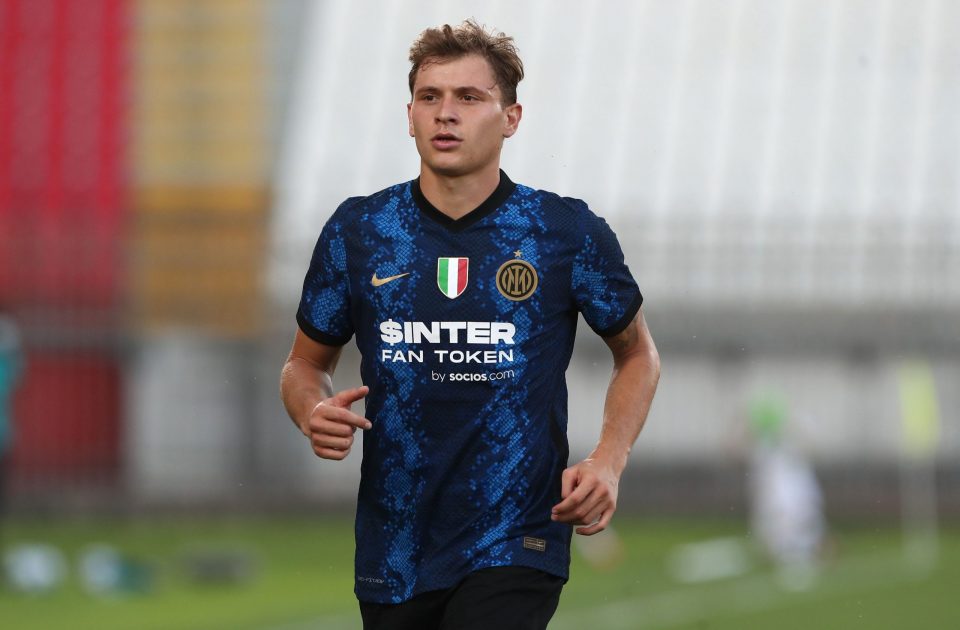 A former Cagliari goalkeeper has compared Inter midfielder Nicolo Barella to ex-Napoli player Allan, according to a report in the Brazilian media.
Whilst speaking to the Brazilian website of ESPN, Rafael explained that the relentless energy that Nicolo Barella plays with makes him think of current Everton midfielder Allan.
"He plays in all positions, in front of the defence. He's that guy who doesn't stop all the time, he wants the ball, gets his head up and finishes the action for the goal.
"His style of play reminds me a lot of Allan of Everton. Tackles, creates and shoots. You see him all over the pitch. He's a complete player."
Allan was a vital player in the Napoli midfield for many years before he moved to the Premier League to play at Everton. His time has been slightly mixed in England but everyone is very aware of the quality that he brings to the side.
Nicolo Barella has more of an attacking prowess than Allan has ever had as he finds the net more regularly, but in terms of their energy in the midfield the comparison makes sense.
Inter are attempting to tie Nicolo Barella down to a new contract in the very near future to ward off interest from other Europan sides.