Lazio Sporting Director Igli Tare On Inter Coach Simone Inzaghi: "He Did A Great Job"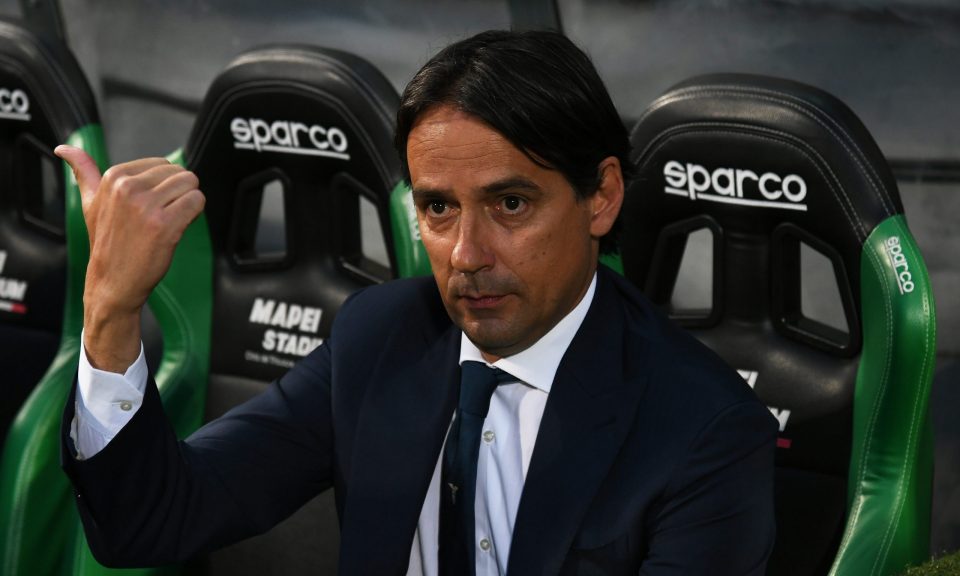 The sporting director at Lazio has praised the work that Inter boss Simone Inzaghi did for the club before leaving, according to a report in the Italian broadcast media.
Speaking to Sky Sport after Lazio's 0-0 draw with Marseille in the Europa League, Igli Tare explained that once Simone Inzaghi left, they were forced to go in another direction.
"I hope Sarri is the right man to make the leap to Europe. After Inzaghi's farewell was necessary to leave the comfort zone."
Simone Inzaghi had spent five years as the coach of Lazio and took them back to the Champions League, He had spent a further 17 years before that at the club as a player and youth coach.
That is why the fans were quick to show their appreciation of him when he returned to the Stadio Olimpico recently as Inter boss, as Igli Tare points out: "Inzaghi did a great job and you can see it from the reception of the fans over the weekend."
That game did not go to plan for Simone Inzaghi though as his Inter team were beaten 3-1 by Maurizio Sarri's Lazio, which dented the Nerazzurri's title hopes.