Napoli Sporting Director Cristiano Giuntoli On Lorenzo Insigne's Agent Meeting Inter: "He Went There To Talk About Something Else"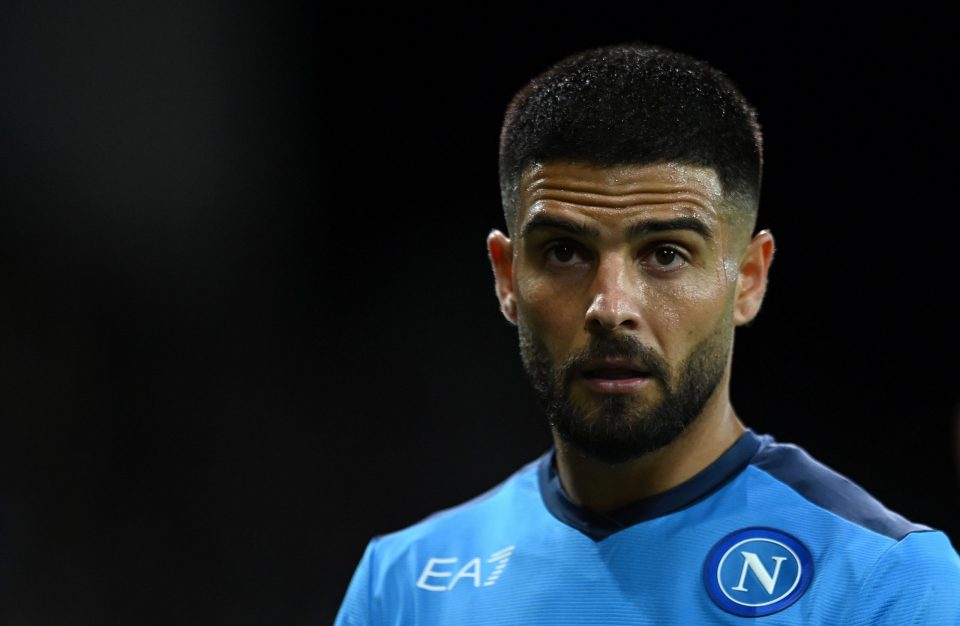 The sporting director of Napoli has played down the links between Inter and Lorenzo Insigne after the player's agent was spotted at Inter's headquarters, according to a report in the Italian broadcast media.
Whilst speaking to Sky Sport, Cristiano Giuntoli explained that Lorenzo Insigne is a player that the club wants to keep as he is their captain and is a Neapolitan.
"The club has its parameters, Lorenzo is our captain and we want him to stay with us. And certainly he too, as a good Neapolitan."
He then spoke directly about the rumours suggesting that Lorenzo Insigne's agent, Vincenzo Pisacane, had been spotted at Inter's headquarters to discuss a move for the player to the Nerazzurri.
"We are talking to his agent, certainly we will not be disturbed by various speeches. Also because I believe that if the agent had to go to the Inter headquarters to talk about Lorenzo probably he could have done it in a more delicate way. Surely if he went there he went to talk about something else."
The suggestion that he was at Viale della Liberazione is a fair assumption to make because Vincenzo Pisacane is also the agent of Inter wing back Danilo D'Ambrosio, who is out of contract with the club from Milan in the summer.
Lorenzo Insigne is also out of contract with Napoli in the summer, hence the transfer rumours that are flying around.