Ex-Inter & Juventus Striker Aldo Serena: "Inter's Clash With Juventus Will Be Spectacular But Both Coaches Pragmatic"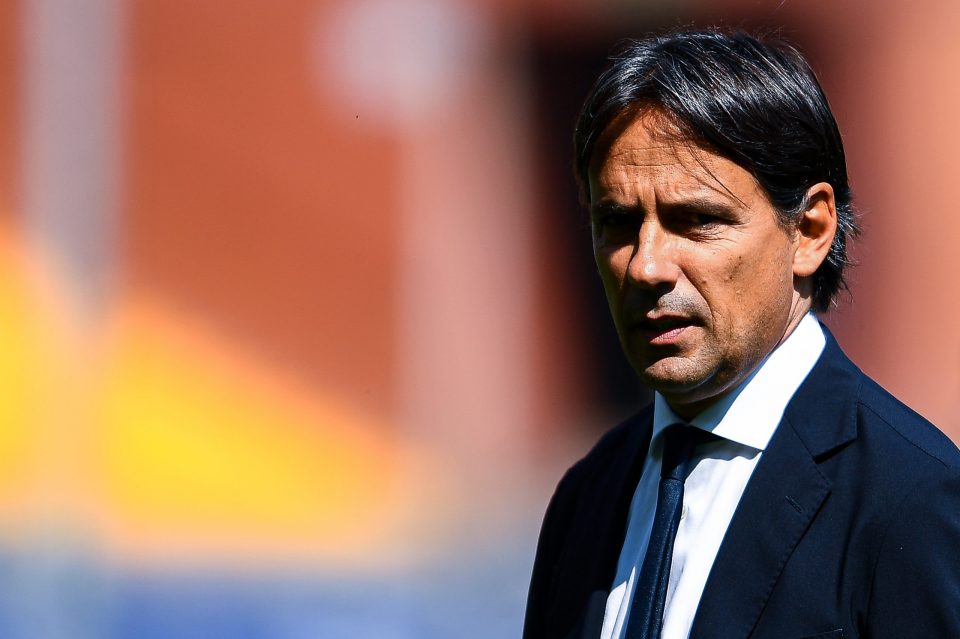 Legendary former Inter, AC Milan, and Juventus striker Aldo Serena expects the Serie A clash between Inter and Juventus at the San Siro tomorrow to be dramatic but also guided by the tactical pragmatism of both coaches.
Speaking to Italian news outlet Tutto Juve, the former striker gave his predictions for the match and suggested that neither manager will want to take too aggressive an approach in the key head-to-head clash.
Both Inter and Juventus will feel the pressure to take a result out of tomorrow's match, with both sides having fallen several points behind league leaders Napoli and AC Milan and not wanting to fall any further.
Each team has significant attacking quality, but also the managers will not want to let their teams become vulnerable as they seek to earn a vital result against difficult opposition.
Serena believes that the intensity of the fixture between major rivals at the top of the table will be tempered by this tactical conservatism from both managers.
"It is a match that always shows high technical, physical and also emotional qualities," he stated. "The spectacle has never failed because they have always been hard-fought matches. The two coaches brought pragmatism, especially Juventus who are more organized in defense and are less frivolous."
He continued that "With Simone Inzaghi, on the other hand, Inter are more committed to attacking but I don't think they will play like they did against Sheriff. I expect a balanced Inter who will try not to give space to their opponents."