Ex-Juventus Defender Andrea Barazagli: "Inter Is A Team of The Highest Quality"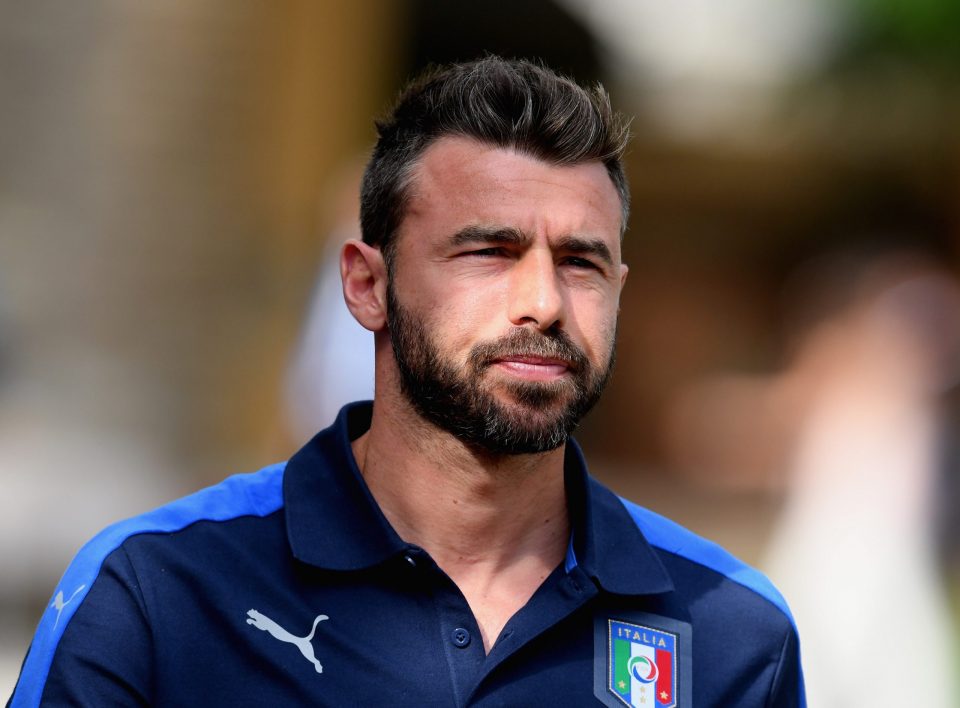 Former Juventus midfielder Andrea Barzagli has heaped praise upon Inter ahead of their match against Juventus on Sunday evening, according to a report in the Italian media.
Speaking during an interview with La Gazzetta dello Sport, Andrea Barzagli explained the qualities that Inter have despite the tough summer that they endured financially.
"Inter is a team of the highest quality, playing football more proactive than last year, but concedes more in defence in terms of goals.
"They still had an important start. This summer they lost some important pieces, but as many have arrived, and of quality."
Leonardo Bonucci recently suggested that Inter only won the 2020/21 Scudetto because Juventus were not at their best. Andrea Barazagli believes the truth is somewhere in between.
"In my opinion the truth lies in the middle: last year Juve could have done much more, even if in the end winning two trophies is not a negligible result, but they lacked the necessary continuity. Inter had a deserving second part of the season, with many victories and convincing performances."
Sunday's match will see Manuel Locatelli and Nicolo Barella face each other, and Andrea Barzagli believes that they can be Italy's midfield in the future.
"They are different players but I think they can be part of the blue midfield for many years to come. Barella had a great season last year before winning the European Championships, I have already expressed my thoughts on Locatelli. It was years that we hadn't had young players, so ready and decisive."
Andrea Barzagli feels Inter are more ready for this game but Juventus have more quality when everyone in the team is there.
"On an individual level, I see an Inter who are more ready, but when Juve have recovered Dybala and all the players they will not be outdone. Both teams have quality squads."
Finally, Andrea Barzagli thinks that a draw may be the likely outcome of the match, saying: "If Inter were to lose they would suffer a very strong backlash, if Juve were to be defeated they would lose too much ground from the top. Perhaps a draw could satisfy both teams."