Ex-Inter Defender Marco Andreolli: "Inter Draw With Juve Felt Like A Joke Because Of VAR"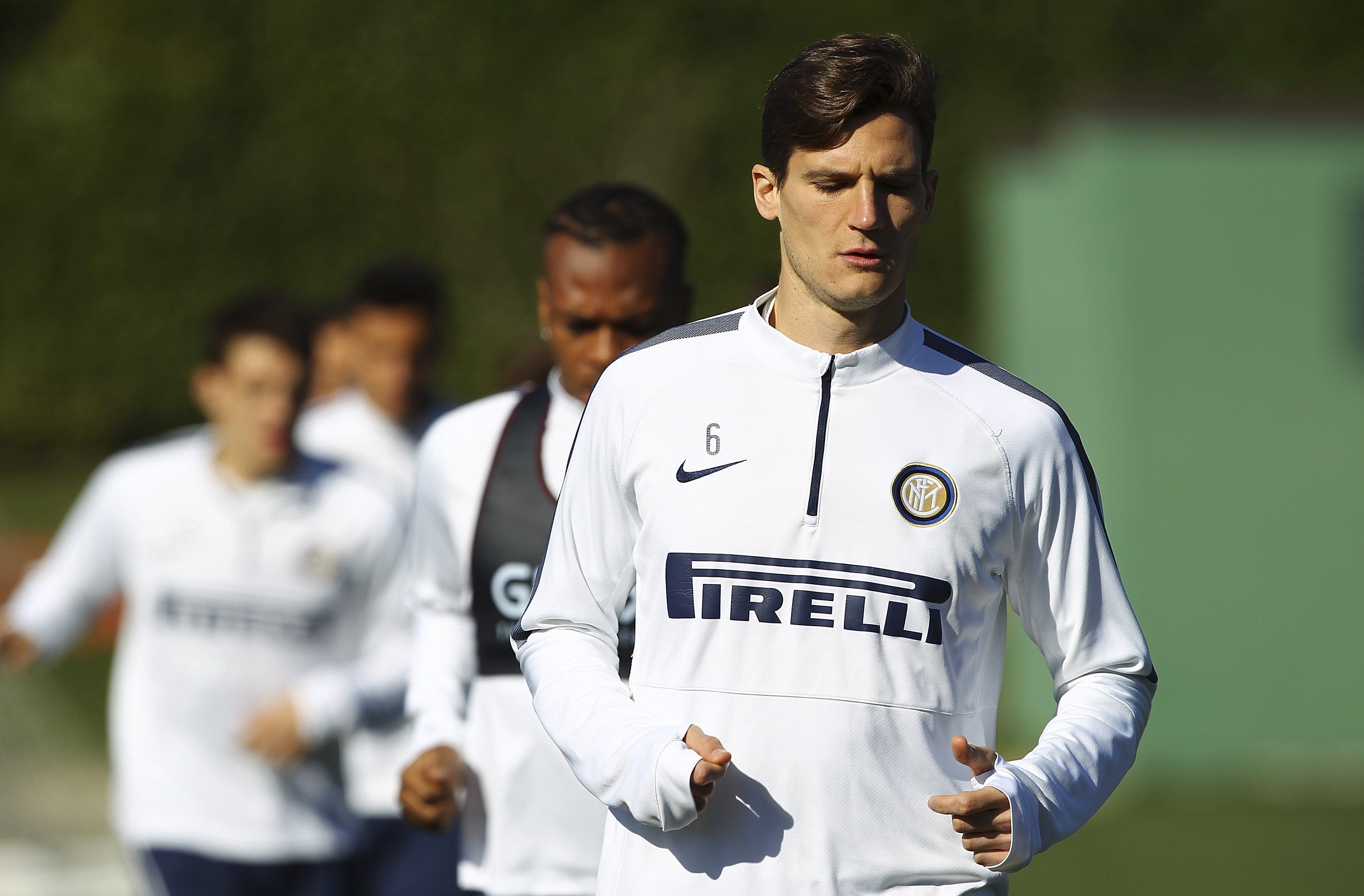 Former Inter defender Marco Andreolli feels that the VAR penalty awarded to Juventus towards the end of their clash with the Nerazzurri at the San Siro yesterday evening put a damper on the game.
Speaking to InterTV after the match, Andreolli gave the view that it made the outcome of the match seem farcical, while he suggested that there is no clarity as to when VAR should be applied in Italy in his perspective.
Inter looked to be seeing out the match with their slender lead intact as they sat back and denied the Bianconeri space to probe for an equalizer, before the referee was advised to look at the monitor for a potential penalty.
Inter wing-back Denzel Dumfries made contact with the foot of Juventus left-back Alex Sandro with a clumsy challenge, something which the referee had initially waved play on for, but the VAR advised him to have another look and he awarded the spot kick.
"It's a draw that feels a lot like a joke," Andreolli said after the match. "I'm sorry for the boys guys they had played the game they were supposed to play. In terms of the game there was no match, in first half Inter were superior."
"They lacked a bit of courage to find the way of the second goal perhaps," he continued. "It was a mature team performance. When you keep the game open keep a team like Juventus in it, unfortunately the unexpected can happen."
Andreolli stated that "Once again we saw an all-out Edin Dzeko. We saw many tracking back, recovering the ball."
And on the penalty awarded against Dumfries he said, "I find it hard to understand when the VAR must or can intervene. It had been a long time since the moment of the situation before he went to look at the video. This is what makes the anger angry, we should explain it to the fans."