AC Milan President Paolo Scaroni: "Optimistic About New Stadium & I've Been Reassured About Inter's Finances"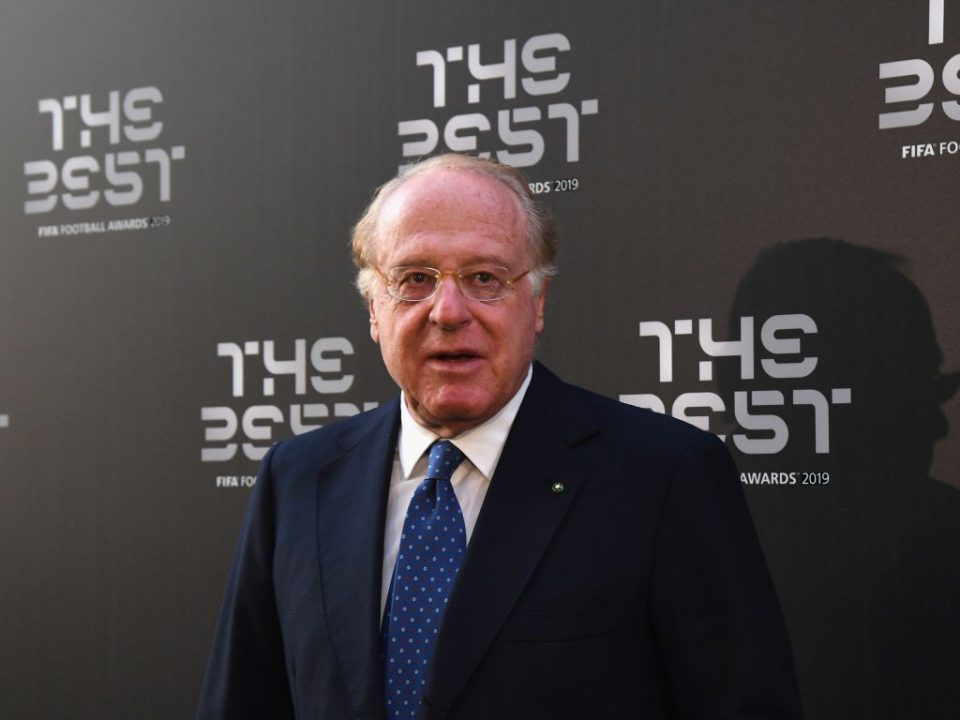 AC Milan President Paolo Scaroni believes that the project to build a new stadium to replace the San Siro along with Inter is on track.
Speaking in a press conference, as reported by MilanNews.it, the Rossoneri President expressed optimism about the progress on the proposed new stadium and stated that he has been given reassurances about the financial viability of the Nerazzurri's finances.
Sacroni and Inter Corporate CEO Alessandro Antonello met with newly re-elected Milan Mayor Beppe Sala this morning about resuming the process of approving the new stadium so that construction begin now that the civic elections from earlier this month are done.
Scaroni gave an update from the meeting and also explained the importance of the project moving along in a timely fashion to the viability of both Milan clubs.
He believes that both teams will benefit massively from the new stadium on a financial level and that the results could also be seen in improvements on a competitive level.
"I am convinced that we will not be able to become major players again if we do not a have modern stadiums," he stated, "comparable to those of the teams we play against in the Champions League. We have been talking about it for almost two years, on Monday we had a meeting with Sala and I came out feeling comforted."
He went on that "The mayor agrees that a new stadium is needed to ensure that the two Milanese teams stop selling their jewels like Lukaku and Donnarumma. We need a stadium that increases our income and that improves the matches as events."
"I received words of reassurance from the mayor," he explained. "We need to finalize details involving the real estate. We are optimistic, confident, we are moving quickly to start as soon as possible."
"Given that we plan to meet with the municipal administration in the next few days, we must build the new stadium next to San Siro: there is no doubt. On the other hand, the whole real estate project that we had formulated two years ago requires a revision," Scaroni elaborated.
"The times and needs have changed compared to two years ago," he stated. "Our idea is to proceed in two phases. On the one hand, starting on the stadium, on the other review the Real Estate project together with the administration to make it consistent with everyone's needs."
"Clubs need an adequate stadium to compete in Europe," the Rossoneri President emphasized. "For the rest, we can speak calmly, we will find an agreement. There is talk of Inter's finances, and about more money coming from Milan to support the project. This problem does not arise because we have been reassured about Inter's financial situation. The issue is not on the agenda for the moment."