Insignia Executive Luka Sur: "We Wanted To Bring Inter's Facundo Colidio To Austria Vienna But Club Was Slow To Act"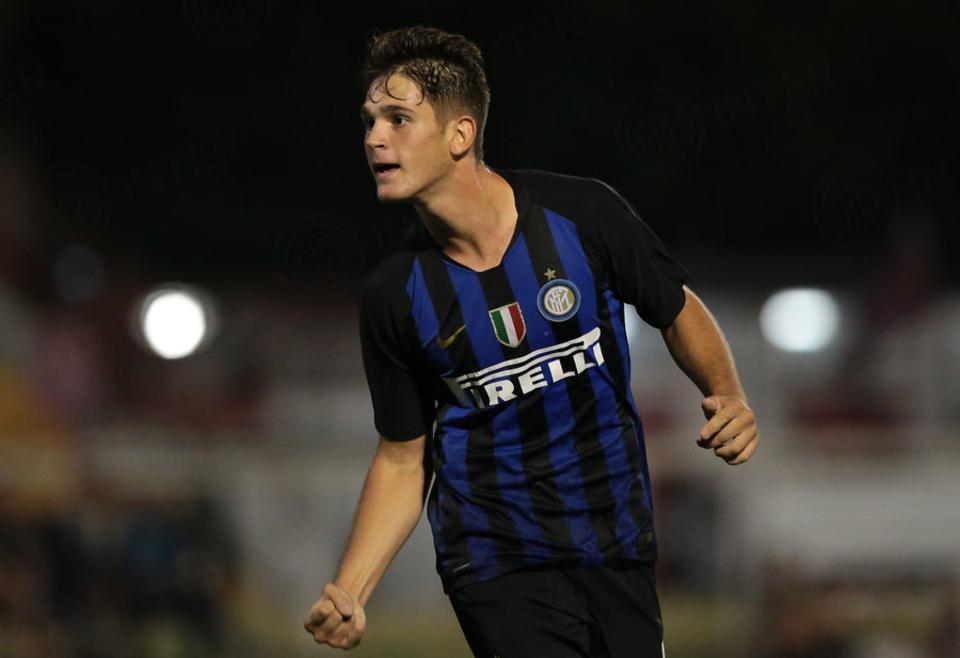 Insignia executive Luka Sur has given some background on why Inter-owned Argentine striker Facundo Colidio's loan move to Austria Vienna collapsed in the summer.
Speaking to Austrian news outlet 90minuten.at, the executive explained that Insignia had been working with the Austrian club to bring in players including Colidio during the summer but that there was never decisive action towards making the signings.
Colidio had been widely reported to be close to a move to Austria towards the end of the summer transfer window, and had even visited with club directors in preparation for a move.
However, the Argentine's loan switch fell through and he remained at the Nerazzurri as the transfer window slammed shut.
As Sur revealed in the interview, part of the reason for this was a matter of the corporate decision-making at Austria Vienna related to Insignia's plan to sign players from major European clubs, something which the Austrian side were apprehensive about according to him.
"We want to make it so that Austria Vienna establishes itself as an international brand," he stated, "but only if we were to bring good players to the club and allow them to grow further."
He continued that "Austria were also offered top-notch players during the summer transfer window, people who also played in the Premier League or Champions League. But the management and Sporting Director Manuel Ortlechner have always reacted extremely slowly or disinterestedly."
"Towards the end of the transfer window we increased the pace again to bring good players from Inter, Olympique Marseille, Lille or Valencia, for example," he said alluding to Colidio's proposed loan. "All elements that would have significantly strengthened the Austria team."