Ex-Inter Defender Lele Adani On Alexis Sanchez Assist vs Empoli: "A Touch Of Absolute Class"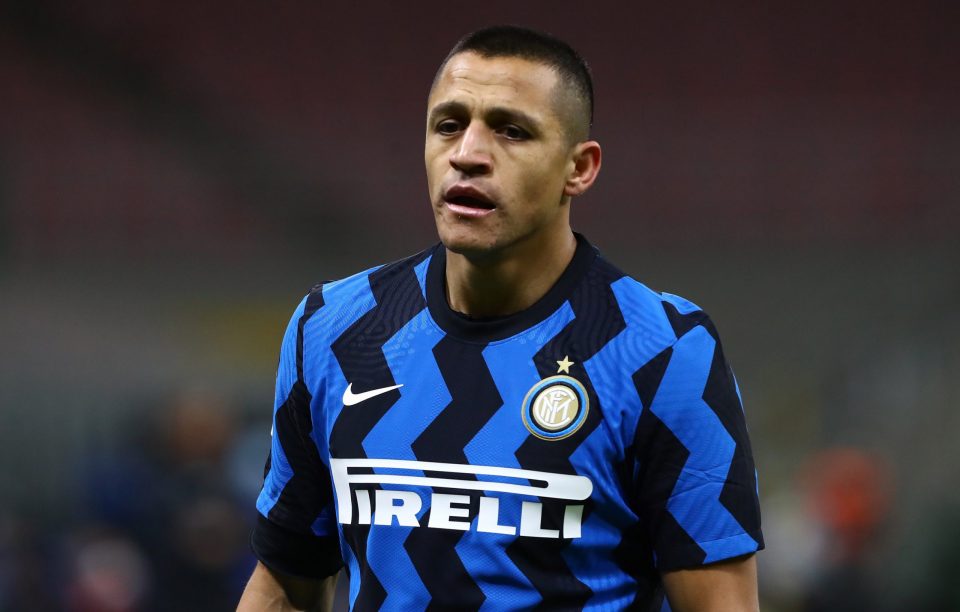 Former Inter defender Lele Adani has praised Alexis Sanchez after his positive performance against Empoli on Wednesday night, according to a report in the Italian broadcast media.
Speaking whilst on Ninetieth Minute, Lele Adani explained that the assist that Alexis Sanchez came up with for Danilo D'Ambrosio's opener showed the quality of the individual.
"Alexis is a super player, with him and without Dzeko he clearly changes the way Inter attack, they become two little players who swap positions.
"Sanchez's ball for D'Ambrosio is worth the price of the ticket, it's pure quality in a small space, a touch of absolute class."
Lele Adani went on to say that Inter are capable of playing with forwards who are not very tall, as shown by the success of starting Lautaro Martinez and Alexis Sanchez together.
"Inter have shown that they know how to play well even with small forwards."
Inter won the match against Empoli at the Castellani 2-0 with a goal in either half. The first came from Danilo D'Ambrosio and the second saw Federico Dimarco get on the end of a wonderful cross from Lautaro Martinez.
The task for Inter was made easier when Samuele Ricci was shown a straight red card for a bad tackle on Nicolo Barella that luckily did not injure the player.