Inter President Steven Zhang On Simone Inzaghi & Beppe Marotta: "Our Sports Area Did An Excellent Job"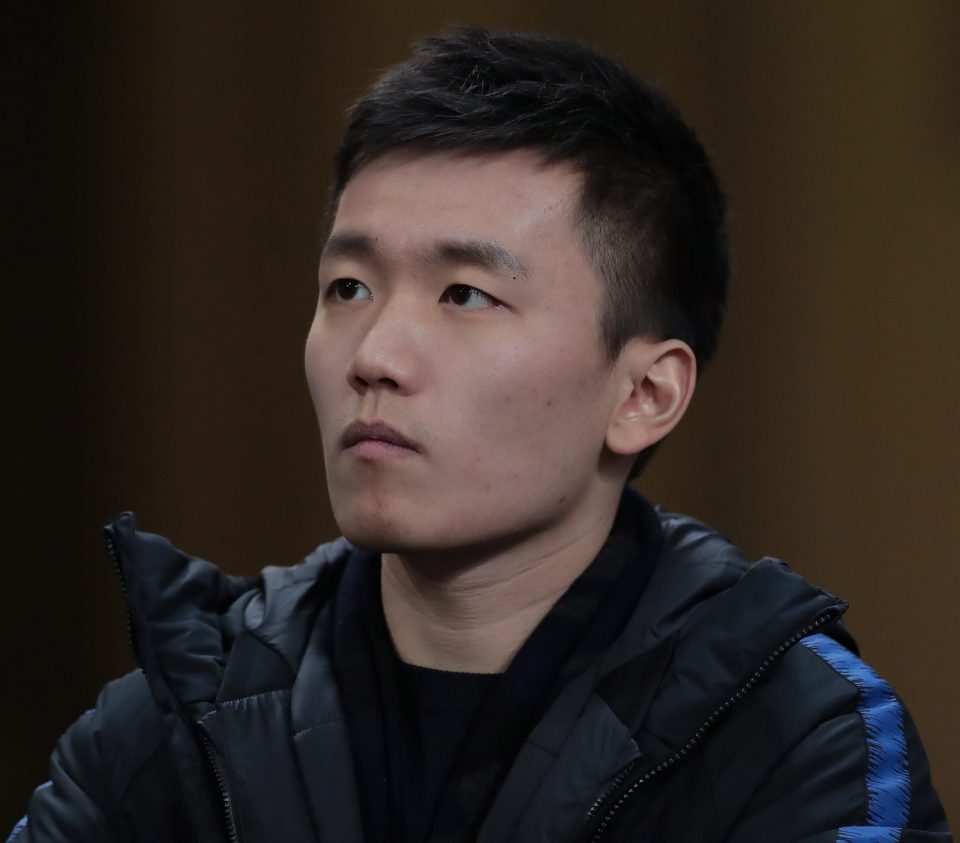 Inter President Steven Zhang has praised the sporting department of the club during the shareholders meeting, according to a report in the Italian media.
As has been reported by FCInter1908, during his address via video link from Nanjing in China, Steven Zhang singled out Simone Inzaghi and Beppe Marotta for their work over the past six months or so.
"We welcomed a new coach, Simone Inzaghi, who has a winning spirit and who has fully embraced our values.
"We have enabled our team to maintain and expand the competitive level we have achieved in the past years. Our sports area, led by Sport CEO Beppe Marotta, did an excellent job."
Sporting CEO Beppe Marotta was given a somewhat thankless task when it became clear he needed to raise around €70 million from transfer fees, lower the wage budget by around 15%, and still create a team capable of defending the Scudetto.
The job was made harder when Antonio Conte decided he did not want to work under these financial conditions and left the club.
Beppe Marotta acted fast and poached Simone Inzaghi from Lazio who was a tactical fit for Inter as he also favours a 3-5-2 formation.
So far the season has been more positive than many fans anticipated.