Official – Inter Record Annual Loss Of €245.6M In Total, €110M Due To Impact Of COVID-19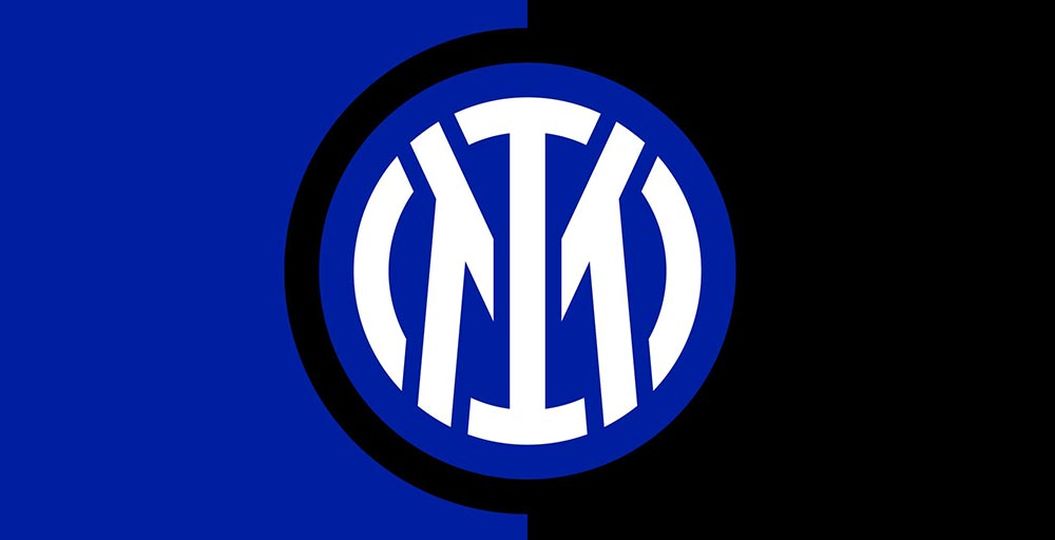 Inter have officially announced a loss of €245.6 million during the shareholders meeting that recently took place, according to a report in the Italian media.
As has been published on the club's official website, Inter can attribute a loss of €11o million directly to the effects of the Coronavirus pandemic that impacted the 2019/20, 2020/21, and current Serie A campaigns.
The overall losses come to €245.6 million and the revenues for the 2020/21 season were €364.7 million.
Around €70 million of the lost money is thanks to the complete lack of matchday revenue during the 2020/21 season as all football stadiums in Italy were closed.
€40 million of the loss s attributed to the reduction in sponsorship revenues that had to be negotiated once it became clear that fans would not be in the stadiums for an extended period of time.
A further €30 million loss was due to the termination of sporting contracts over the past year, as was announced at the meeting.