Two Of Inter's Chinese Sponsors Cannot Pay The Money They Owe The Nerazzurri, Italian Media Report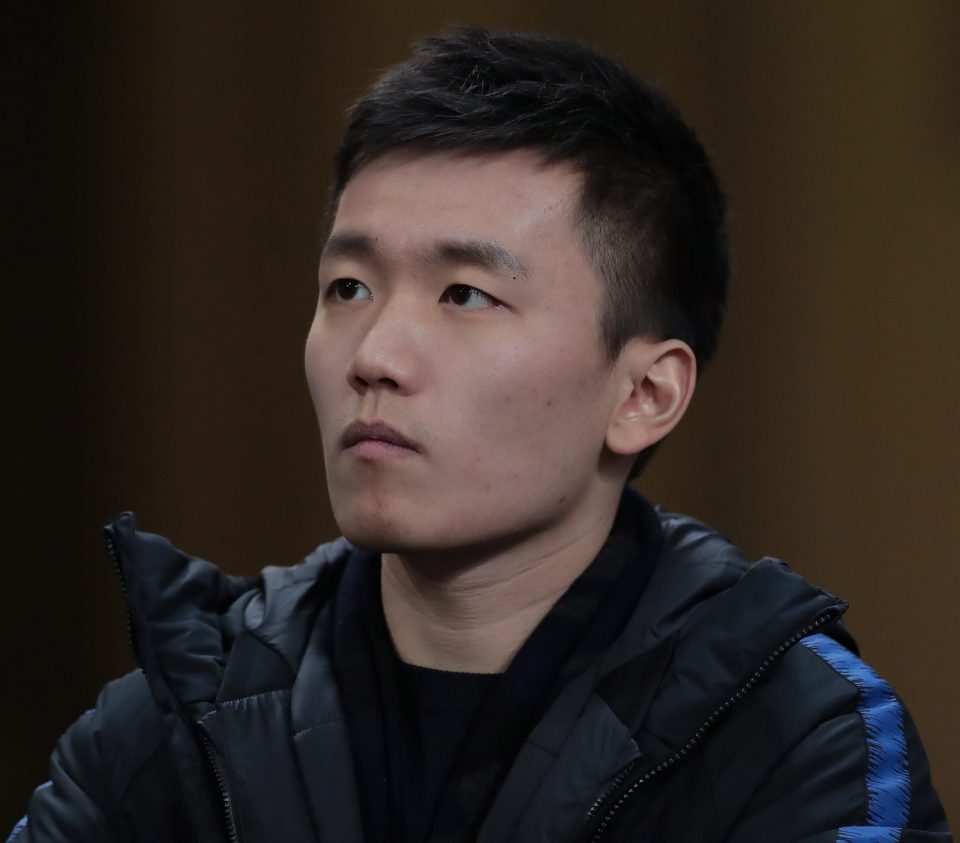 Two of Inter's sponsors from China will not be able to pay their fees to the club in full this year as they are having their own financial difficulties, according to a report in the Italian media.
As has been reported by La Gazzetta dello Sport, Imedia and Beijing Yixinshijie will not be able to repay all or part of their debts that come from commercial contracts signed in previous years.
Imedia owes Inter €55.9 million, and the second company owe €7.8 million. Inter have set aside a provision of €39.3 million.
These figures became known at the shareholders meeting that was attended by Inter President Steven Zhang. The positives from the meeting were that Inter's other sponsorship deals such as the one with Socios are helping to limit the effects of the Coronavirus pandemic.
The other major help was the sales of Achraf Hakimi and Romelu Lukaku to Paris Saint Germain and Chelsea respectively.