Ex-AC Milan Defender Alessandro Nesta On Ex-Inter Owner: "The Time Of Silvio Berlusconi & Massimo Moratti Is Over"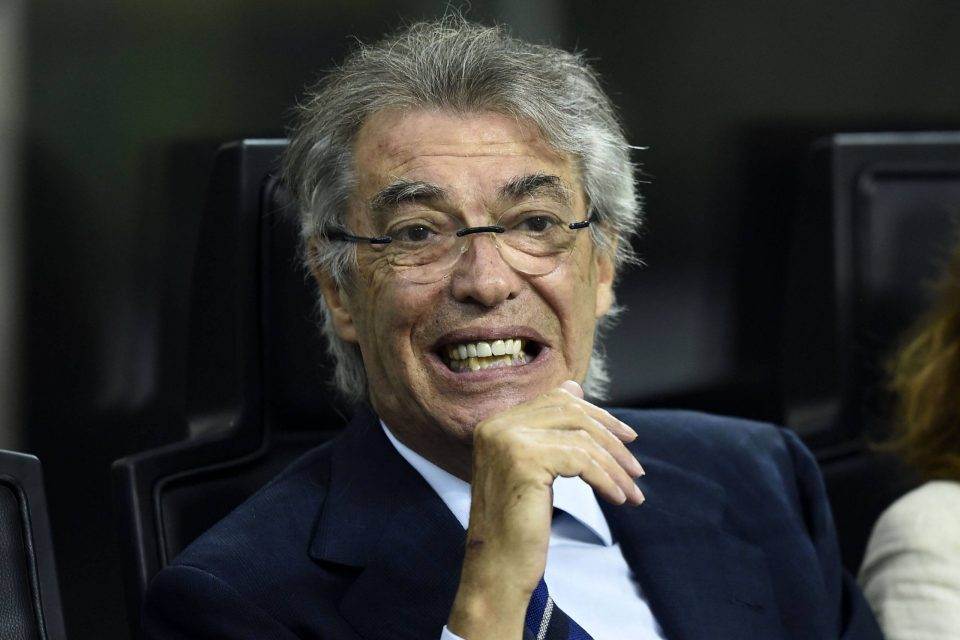 Former AC Milan and Lazio defender Alessandro Nesta has said that Serie A has now moved on from the time where Massimo Moratti was the owner of Inter, according to a report in the Italian media.
Whilst speaking to La Gazzetta dello Sport, Alessandro Nesta discussed how Serie A can be revived and get back to the level it was at in the late 90s.
He decided that stadium ownership and construction is a huge part of the success of other leagues such as the Premier League, and said that the investments of previous owners are now gone.
"Doing it like they do in England, building stadiums and structures, making clubs sustainable and self-financed.
"Presidents like Berlusconi, Moratti, Cragnotti, Tanzi have spoiled our league with their investments. But now that time is over: today there can be room for a good story, but the rule is that whoever has the most budget wins."
Inter and AC Milan are more than aware of the benefits that a new stadium and surrounding entertainment complex can bring.
The two clubs are currently locked in discussion with the Municipality of Milan to get the new San Siro constructed as soon as possible.
They hope to be in the new stadium in four or five years.