Ex-Inter Forward Alessandro Altobelli On Inter's Scudetto Hopes: "So Far They Are Not On Par With AC Milan & Napoli"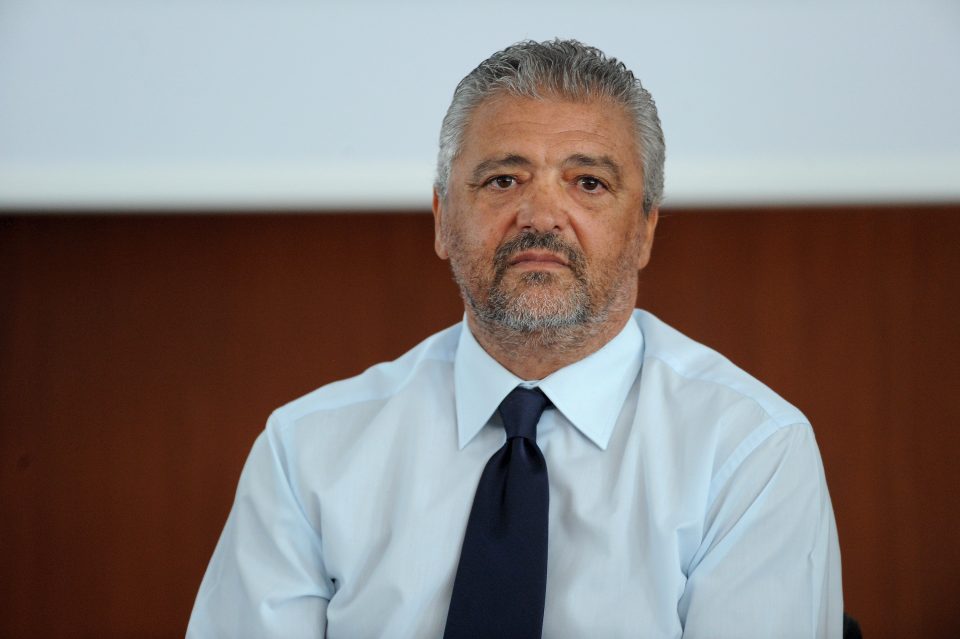 Former Inter striker Alessandro Altobelli has said that Inter are not on the same level as the two teams ahead of them in the table, according to a report in the Italian broadcast media.
Speaking whilst on Twentieth Minute, Alessandro Altobelli was clear in saying that he thinks AC Milan and Napoli are a cut above this Nerazzurri team this season.
"Seeing Napoli and AC Milan, it seems to me that Inter at this start of the championship is not on par."
The potential saving grace for Inter fans though, according to Alessandro Altobelli, is that the January transfer window could offer Inter a chance to turn things around.
"To date, Inzaghi's team has something less than the first two, but the championship is long and there is a market in January that can change many things."
Inter are currently seven points behind AC Milan so there is a clear gap that needs to be made up. At the time of writing Napoli are five points ahead of the Nerazzurri.
Inter are looking to sign a new striker in January that could give the team more quality and depth in attack so that Edin Dzeko is not forced to play too many games.