Ex-Inter Player Antonio Paganin: "Inter Lacks The Bad Temper That Antonio Conte Brought"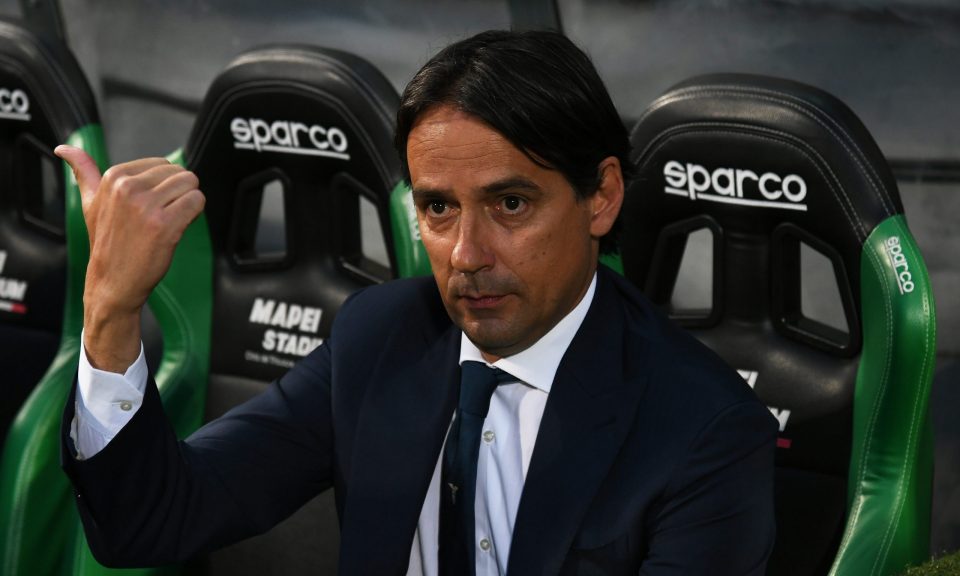 Former Inter player Antonio Paganin has suggested that Inter are lacking a bit of fire now that Antonio Conte is not the coach, according to a report in the Italian broadcast media.
Speaking during an interview with TMW Radio following the 2-0 win over Empoli, Antonio Paganini suggested that Inter, Juventus, and Atalanta could find themselves fighting for the Champions League places this season.
"At the moment I say that it will not be easy to get into the top four. Inter, Juve and Atalanta had something more for me at the beginning of the season.
"Atalanta has had some important losses, Juventus are paying for Ronaldo's farewell and rebuilding an identity is not simple.
"Inter lacks that pinch of bad temper that Conte brought. Certain games with a certain cynicism would have brought them home."
There was a contentious penalty decision in the match against Empoli but Antonio Paganin believes it was not given to compensate Inter for the one they conceded against Juventus.
"That penalty not given to Empoli seems to me a compensation for the one given against Juventus."
Simone Inzaghi has largely done a good job at Inter since he took over from Antonio Conte in the summer, but Antonio Paganin thinks his style may be a bit too soft in comparison to the fire that Antonio Conte brought to the team.
"I'm not saying that Inzaghi has no personality. When you go to a great team, a strong charismatic leadership is important to get results. To get an environment that is always on the spot you need a technician who has great organizational skills but not only that.
"Inzaghi has more responsibility at Inter. The impression is that of a very soft management compared to Conte's. And you can also see a less vertical game. To win you need a guide who always keeps you on track. "
Inter face Udinese at San Siro in Serie A on Sunday before heading off to face FC Sheriff.