Ex-Inter Striker Antonio Cassano On CEO Beppe Marotta: "He Is Incompetent"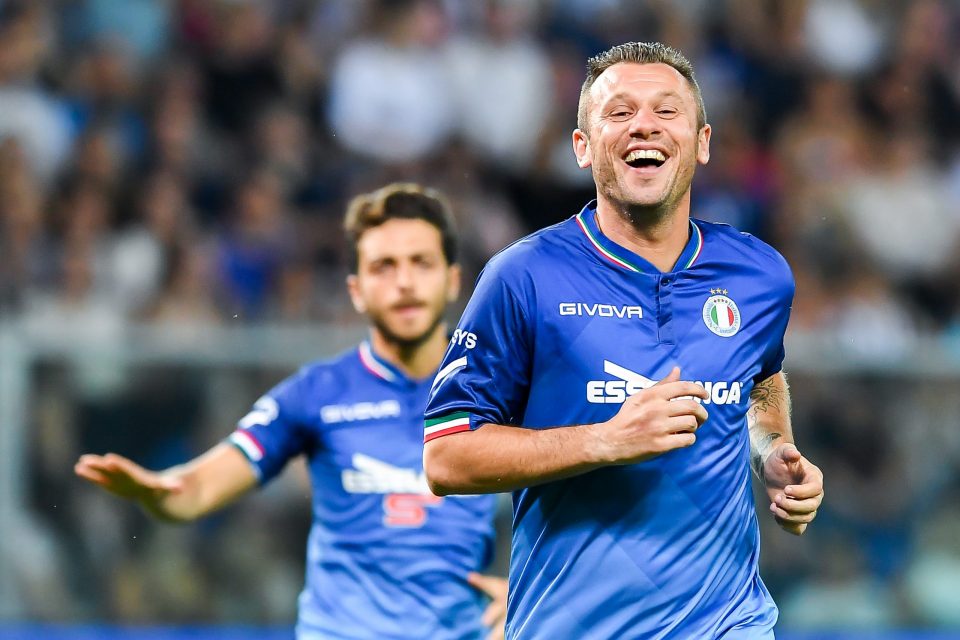 Former Inter striker Antonio Cassano has had yet another swipe at Inter CEO Beppe Marotta, according to a report in the Italian media.
Speaking whilst on Striscia la Notizia, Antonio Cassano proclaimed that Inter CEO Beppe Marotta is incompetent and is only good at managing the press.
"Marotta must say thank you to me if he went to Juventus, because he still dreams of the results here in Genoa at night. I repeat that for me he is incompetent: he did not even know the Sampdoria players. He is just a great manager of the press."
This is not the first time that the former Parma and Sampdoria striker has taken aim at Beppe Marotta in the media as the two men clearly do not see eye to eye.
Antonio Cassano is in the minority right now of people who feel Beppe Marotta is not good at his job. The CEO is set to be offered a new contract by Suning that will keep him at the club until at least 2025.
Beppe Marotta was tasked with steadying Inter's finances over the summer whilst still creating a competitive squad. He also had to quickly replace Antonio Conte when he left the club.