Inter & AC Milan Agree To Meet Regulations Regarding New San Siro Project, Italian Media Report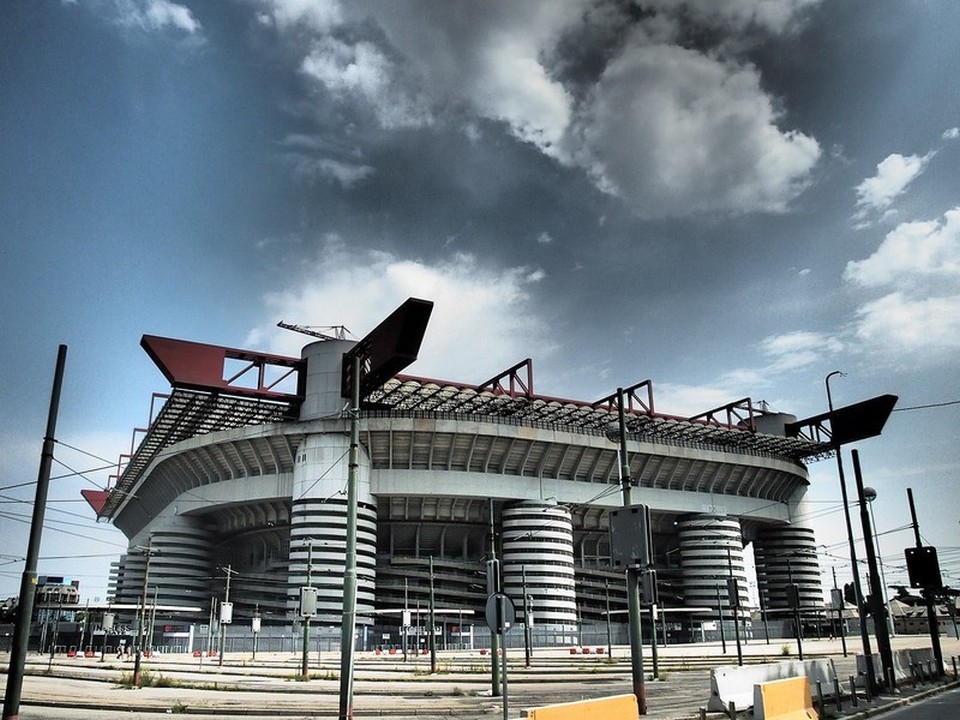 Inter and AC Milan have reached an agreement with the Municipality of Milan to not overstep the mark when it comes to the new San Siro, according to a report in the Italian media.
As has been reported by Corriere della Sera, there were fears from the Mayor of Milan, Beppe Sala, that the two clubs may try to make the buildings around new stadium too large.
This is one of the details that was ironed out in a meeting between the clubs and the Mayor today. In that meeting Beppe Sala made three points that he felt the clubs had to follow, and they agreed on them.
This is a good piece of progress for the clubs and the project as a whole, although it has been confirmed that the new stadium will not be housing the opening ceremony for the 2026 Winter Olympics that are being held in Milan-Cortina.