Inter CEO Beppe Marotta Could Sign New Contract Before Christmas, Italian Media Claim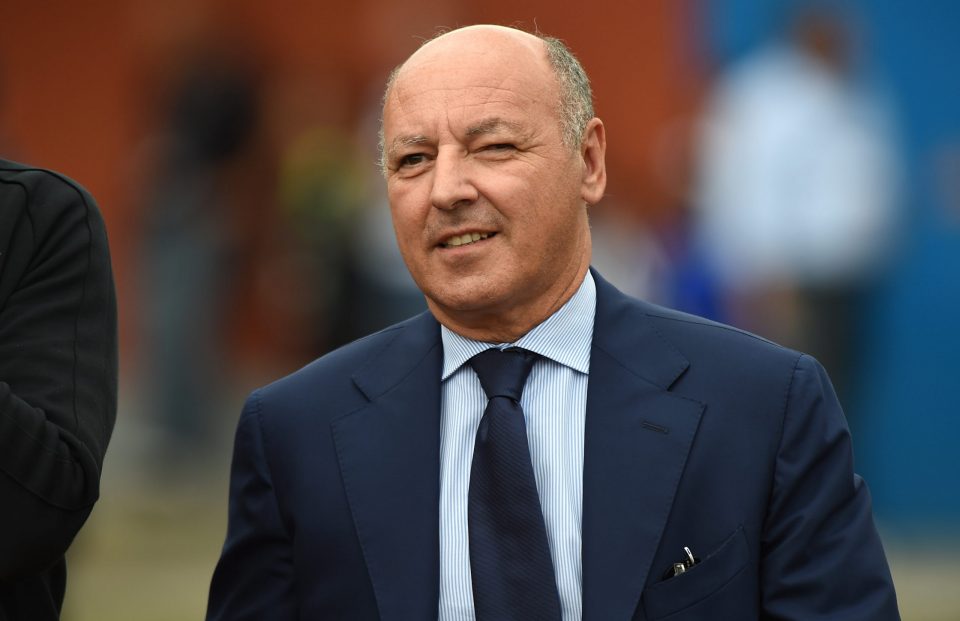 Inter CEO Beppe Marotta is likely to have his new contract with Inter signed and announced before Christmas comes around, according to a report in the Italian media today.
As has been reported by Libero, an agreement has already been found between Beppe Marotta and Steven Zhang for his contract extension, and it is merely a matter of weeks before the announcement is made to the fans.
Suning have been seriously impressed by Beppe Marotta for the way he steadied the club over the summer, raised a lot of money in sales, and managed to replace Antonio Conte at very short notice with a coach who plays the same style.
Beppe Marotta is not the only person Suning want to offer a new deal to. They are also plotting a new contract for Corporate CEO Alessandro Antonello in the near future to reward his work on the new sponsorships that the club has.