Inter Corporate CEO Alessandro Antonello: "We Need Guarentees About The Stadium"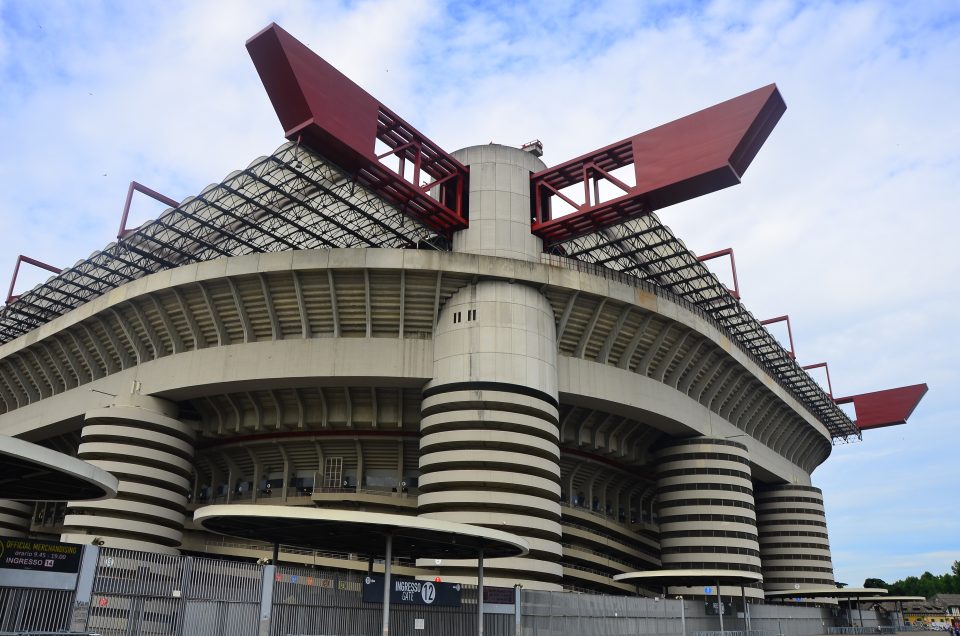 Inter's corporate CEO Alessandro Antonello has suggested that Inter need clarity from the local government in Milan about the new San Siro stadium, according to a report in the Italian media today.
Speaking during an interview with La Gazzetta dello Sport, Alessandro Antonello called for certainty around the time frame of the project.
"We are willing to review the entire project with a view to environmental sustainability. But as long as there is certainty about the timing, an acceleration as regards the stadium.
"By now the horizon is 2027, the deadline has become that. And we will play until the last game of the previous season in the old plant."
Despite calling for further clarity, Alessandro Antonello appeared very open to compromise and dialogue with the Municipality of Milan in order to get the project moving as quickly as possible.
"We are willing to find a correct balance as regards phase 2, or the one linked to real estate. If we have to sit down to find a meeting point we are here, but on the other hand, we need guarantees on the stadium."
Alessandro Antonello also was keen to point out the immense financial benefit that the new stadium can bring to the club once it is completed.
"We have already made some concessions, in the event of further renunciations the economic and financial plan will have to be verified, trying to understand if it is still sustainable.
"With a modern structure, the company would have greater competitiveness at an international level. In fact, stadium revenues would double, reaching around €110 million per season."
Italian clubs are facing an issue where many make significantly less money from matchday revenue than their European counterparts, as many stadiums are not privately owned.
Inter and AC Milan hope to rectify this issue with the new San Siro and the surrounding complex.