Inter Have Raised Lautaro Martinez's Salary To €6M Plus Bonuses, Italian Media Claim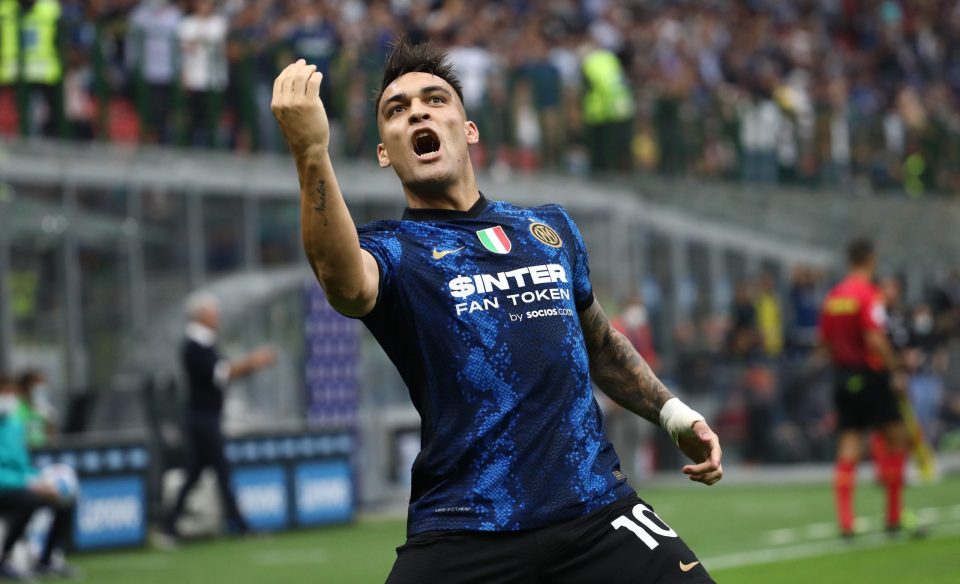 Inter have made Lautaro Martinez one of the highest-paid stars at the club thanks to the contract he signed yesterday, according to a report in the Italian media.
As has been reported by Corriere della Sera, the wage increase for the Argentinian star has been quite drastic but it shows the value he now brings to the team.
He was previously earning €2.5 million per season at the club, but now he will be receiving €6 million as well as bonuses based on his and the team's performances.
The new deal keeps him at the club until 2026 and has also gotten rid of the €111 million release clause that was in his old deal.
The next step that Inter wants to take to secure the future of its squad is to get Nicolo Barella tied down to a new deal. Talks have already begun and it is thought that there will be no issue coming to an agreement.