Inter Hope To Have Started A String Of Contract Extensions After Lautaro Martinez Announcement, Italian Media Report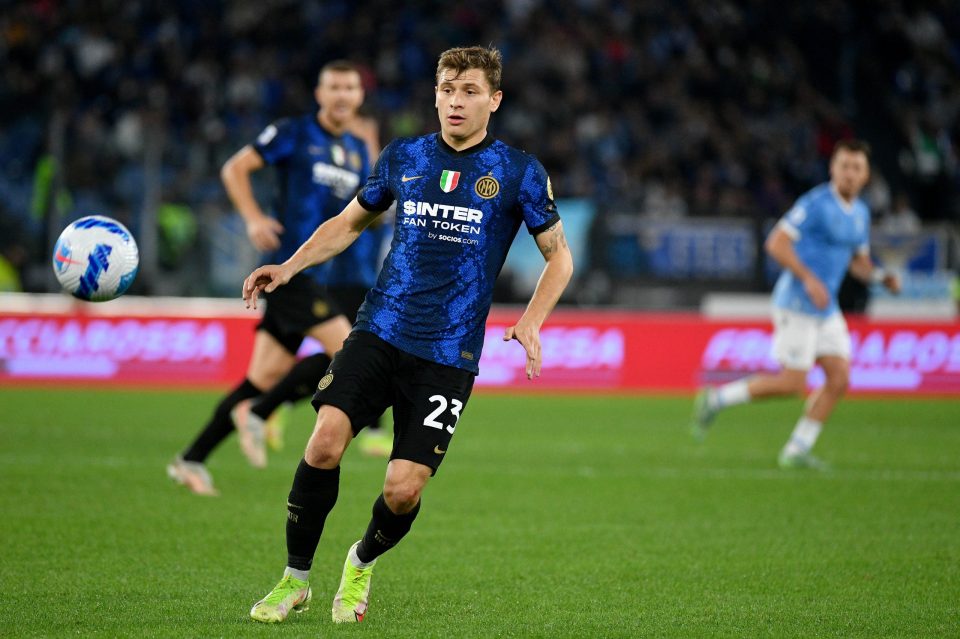 Inter are hoping that the announcement of Lautaro Martinez's new contract will result in a string of key players signing new deals at the club, according to a report in the Italian print media today.
As has been reported by La Gazzetta della Sport, Inter want midfield duo Nicolo Barella and Marcelo Brozovic to follow in Lautaro Martinez's footsteps and sign a new deal at the club.
Lautaro Martinez officially signed his new contract yesterday that will keep him at Inter until 2026 and see him earn €6 million per season.
The next most likely player to find an agreement with the club is Nicolo Barella who will be targeted next week. Some claim he has already agreed on the terms of the new deal that will keep him at the club until 2026 too.
Marcelo Brozovic is the player who also wants to sign but has some disagreements with the club over wage and duration.