Inter Midfielder Roberto Gagliardini: "Winning The Scudetto Is Among My Best Ever Moments"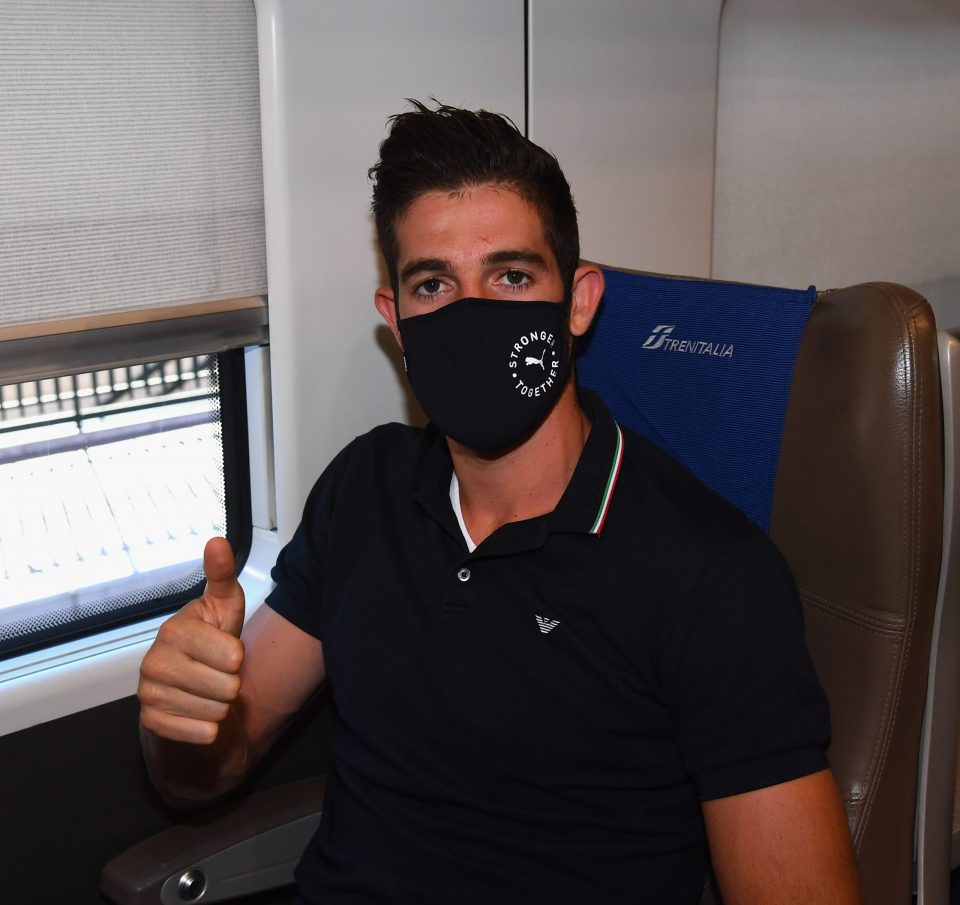 Inter midfielder Roberto Gagliardini has spoken of the pride that winning the Scudetto with Inter gave him last season, according to a report in the Italian media.
As has been written in the matchday programme for the Inter vs Udinese match, via FcInternews, Roberto Gagliardini ranks the Scudetto win among the best moments he has experienced at Inter.
"Winning the Scudetto is one of the best moments I've experienced at Inter, it was the achievement of a dream. Even playing the Europa League final, despite not winning, was an important milestone."
The midfielder from Bergamo also talked about who his footballing heroes are, and he stated that Roberto Baggio is his favourite of all and he was thrilled when he got to meet him.
"There are many players that I have followed because they have made an important career. Baggio is one of these, a great champion. I also had the good fortune to meet him, he is very charismatic."
Roberto Gagliardini then talked about his three favourite Inter matches that he has ever played with, starting with his debut back in 2017 against Chievo Verona.
"The debut will remain one of the most exciting moments for me. I still remember the sensations of that day, the cold of mid-January and the warmth of the San Siro that gave me a special charge.
"I started the game and at the end of the match I celebrated the 3-1 win with my new teammates."
Sticking with the theme, Roberto Gagliardini also signed out his debut for the national team which was against The Netherlands, also in 2017.
"Two months after my debut in the Nerazzurri, the one in the national team arrived, another of the days that will remain forever etched in my memory.
"I think that for a player this is one of the most exciting stages. I entered the field in place of De Rossi in the Amsterdam Arena match: we won 2-1."
The final game that the midfielder chose was actually one for Atalanta in 2016 against Napoli.
"It wasn't a debut or a match decided by my goal, but that victory was special. One of the first great challenges I played, I was a starter in a game that changed our path in the league."