Inter Officially Announce New Asian Regional Partnership With AOA Sports, Italian Media Report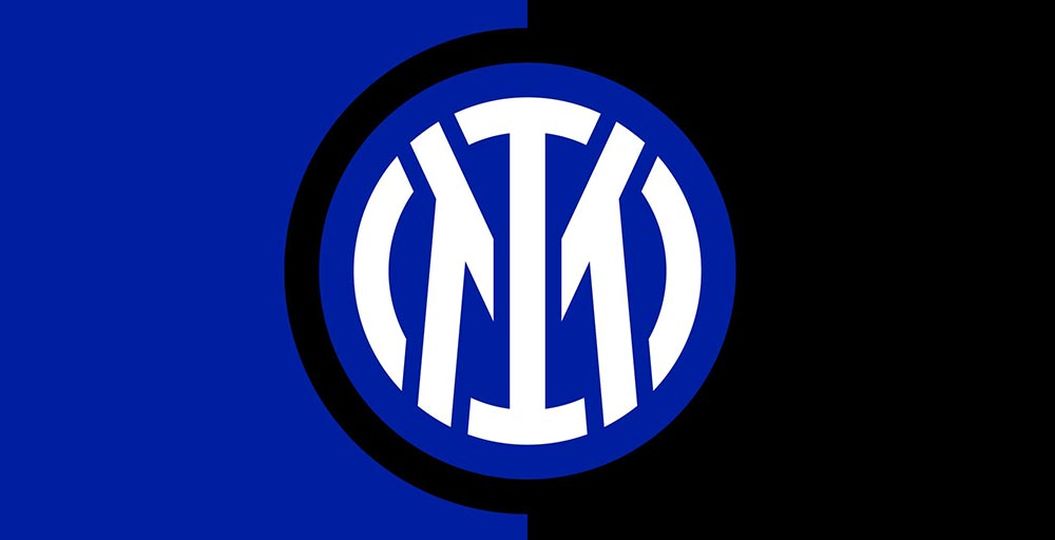 Inter have officially announced their latest in a long line of Asian sponsorships to help raise the club money, according to a report in the Italian media.
As was officially announced on the club website today, the new partnership is with an Asian company called AOA Sports.
AOA Sports are a new force in the sports entertainment industry in Asia and owing to recent fast success, they are now one of the leading sports and entertainment platforms. Their service covers sporting events in 136 countries across the world.
The partnership between Inter and AOA Sports will last for three years and will allow both brands to have their company promoted in a different part of the world.
Inter have been ramping up their sponsorships over the past few years as they seek to make the club more globally renowned and profitable.
This is the work of Inter's Corporate CEO Alessandro Antonello.