Inter vs AC Milan Will Almost Certainly Not Be Played At A Capacity Crowd At The San Siro, Italian Media Claim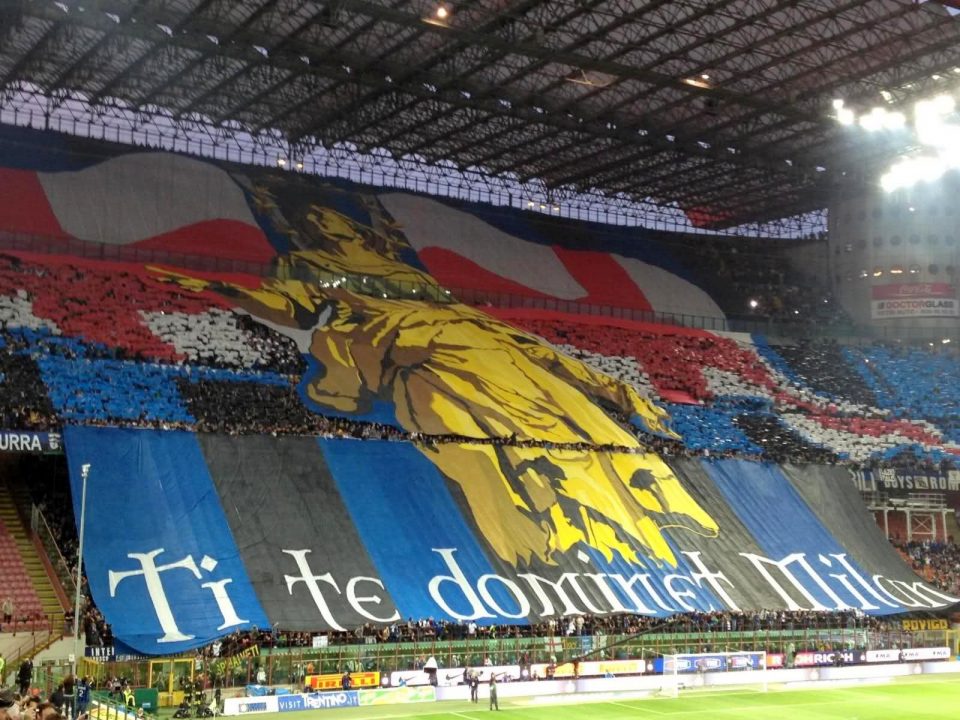 The Derby della Madonnina next weekend will almost certainly not be played with a 100% capacity crowd at San Siro, according to a report in the Italian print media today. 
As has been reported by Tuttosport, it was said by the Undersecretary for Sport, Valentina Vezzali yesterday, that the match between Italy and Switzerland in the next international break could be played in front of a full stadium.
That is not for definite though, and the Derby della Madonnina will be contested five days earlier than that game.
This means it seems very likely that the big match against AC Milan will only feature a crowd that fills 75% of the stadium, as is now law in Italy.
By the end of November, Serie A teams are expecting to be able to fill their stadiums to capacity but that will not come soon enough for the Milan derby on the 7th of November.