Inter Will Not Be Able To Take Fans To The FC Sheriff Match, Italian Media Report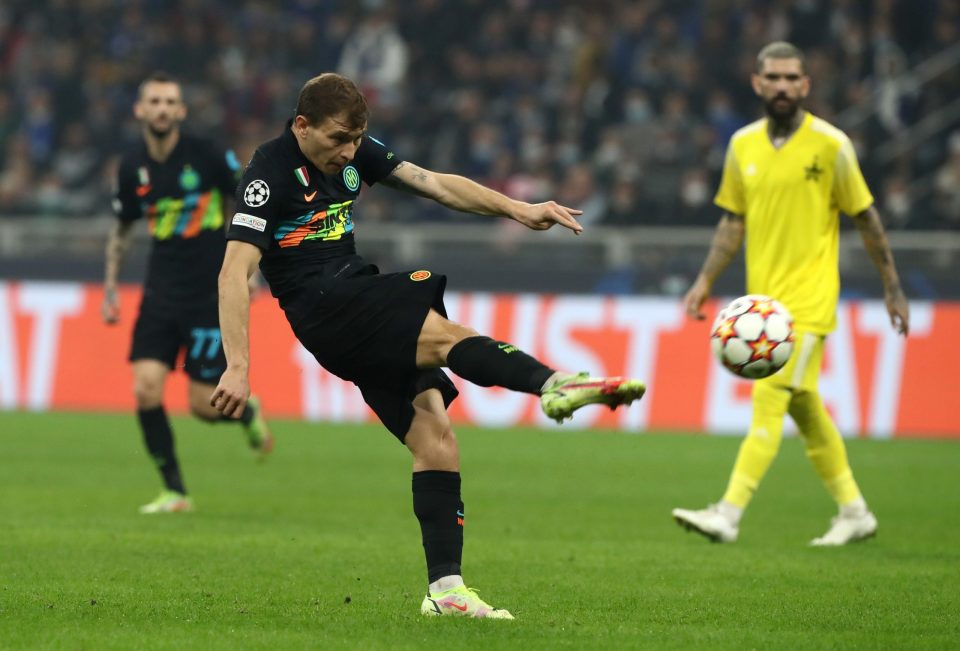 Inter fans will not be able to travel to Moldova to support their team in the Champions League match against FC Sheriff next week, according to a report in the Italian media.
As has been reported by FcInternews today, Moldova was recently downgraded by the Ministry of Health in Italy to the E ranking.
This means that travel to the Eastern European country is not permitted for tourism or leisure reasons. It is exclusively to be visited for work, study, or health reasons, or reasons of absolute urgency.
FC Sheriff are actually located in a breakaway state called Transnistria that is geographically inside Moldova. That state is not recognised by Italy as an official nation so therefore the Moldovan regulations are applied to it by law.
Inter may wish that they had their fans their as it is integral that they win the match for their UEFA Champions League hopes.