Inter's Contract Meeting With Marcelo Brozovic Has Been Postponed, Italian Media Report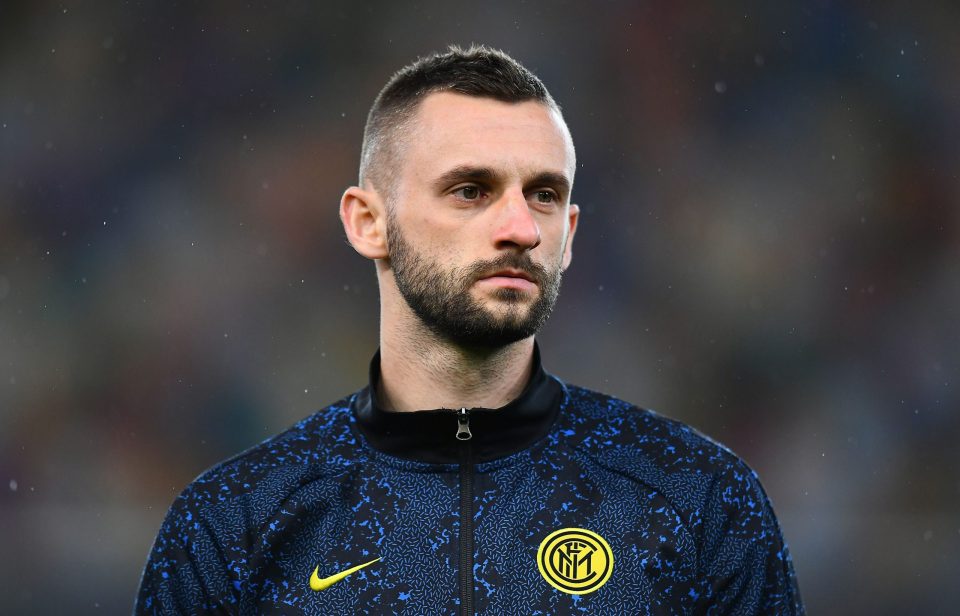 The meeting that Inter were set to have with Marcelo Brozovic and his entourage has been postponed to a later date, according to a report in the Italian media today.
As has been reported by FcInternews, a meeting was scheduled to take place between the Empoli on Wednesday and the Udinese match on the Sunday.
It is reported that the postponement of the meeting is not related to football or a disagreement between the two parties. It is being postponed for personal reasons on Marcelo Brozovic's behalf.
There has been no change in the disagreement between the player and the club. Inter want to offer him €5 million plus bonuses to take it to €6 million, whereas the player wants €6 million as a fixed salary as well as bonuses.
There is also a disagreement over the duration of the contract as the player wants four years, but Inter wish to make it a three year deal.