Italian Journalist Mario Sconcerti On Inter's Federico Dimarco: "He Is Like Achraf Hakimi In His Own Way"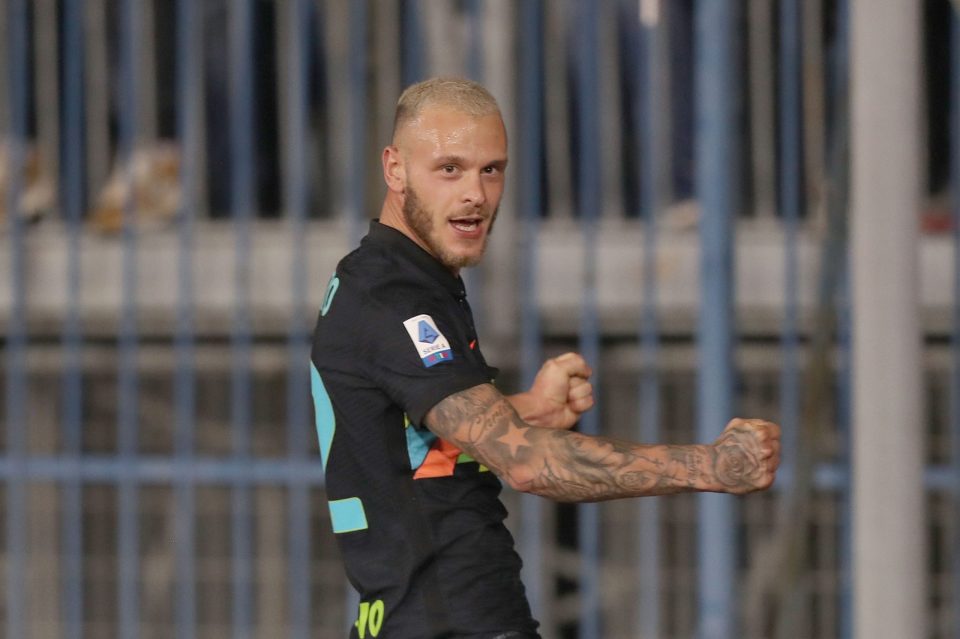 Italian journalist Mario Sconcerti has suggested that Federico Dimarco is a similar type of player to Achraf Hakimi, according to a report in the Italian media.
Whilst writing for Corriere della Sera, Mario Sconcerti likened Inter's young winger Federico Dimarco to Achraf Hakimi who left the club last season for Paris Saint Germain in the French Ligue 1.
The comparison is likely founded on the idea that Federico Dimarco is very effective at aiding Inter's attack, as shown by the goal he scored against Empoli on Wednesday in the 2-0 victory.
" In this climate, someone like Dimarco has become important who can do everything and has become a kind of photograph of our football today.
"He is the other Hakimi in his own way, he has new solutions."
When talking about the wider title race, Mario Sconcerti pointed out that out of the three teams that seem closest to winning the Scudetto this season, none of the coaches has ever won it before.
Napoli are coached by Luciano Spalletti, AC Milan by Stefano Pioli and Inter by Simone Inzaghi.
"It is a competitive championship, not of quality. With one particular interest, none of the three coaches in the race has ever won a championship, they do not know the rhythms and the ingredients."
This means that no one can tap into previous experience later in the year.