Italian Journalist Mario Sconcerti On Lautaro Martinez Renewal: "He Is A Great Striker & Inter Are Right To Keep Him"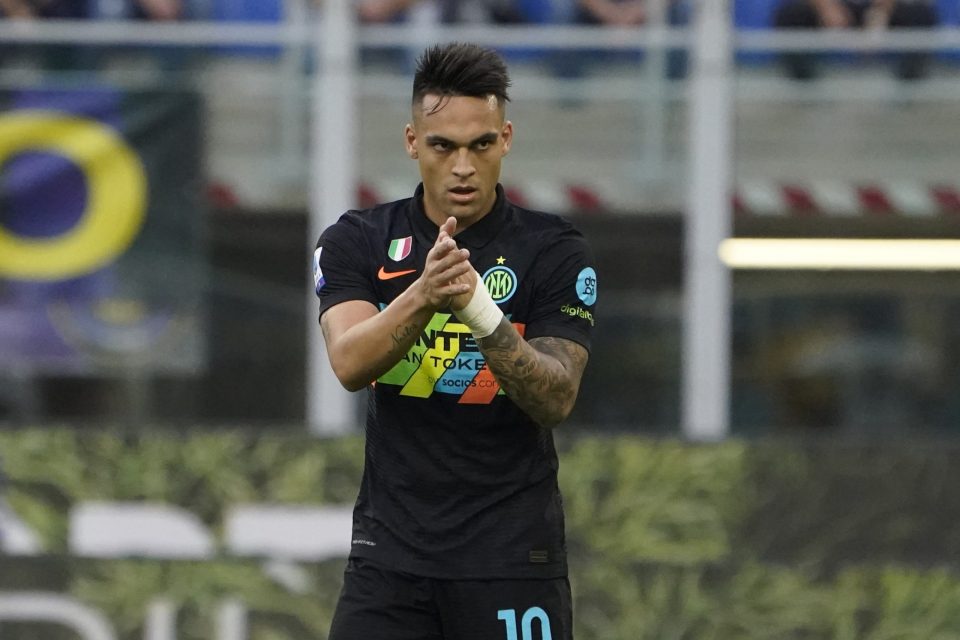 Italian journalist Mario Sconcerti has praised Inter's decision to sign Lautaro Martinez to a new contract at the club, according to a reporting the Italian media today.
Whilst speaking to TMW Radio, Mario Sconcerti explained that the renewal is a sign of stability for the player and the club and that it was the right decision for Inter to keep him at the club rather than sell him in the summer.
"It's good news, he's a great player. He has found an agreement, it's a sign of greater stability. He is a great striker and Inter is right to keep him."
Mario Sconcerti was keen to point out though that the Argentine is not in excellent form right now as he has not scored in four games. He has still been involved in some Inter goals though.
"He is scoring less now, he is dry for four games, it is not a brilliant moment but he is a player who cannot be questioned."
Mario Sconcerti did not go as far as to say that he thinks Inter will win the Serie A title this season but he does believe that they will be in the conversation right up until the end of the season with the top teams.
"I think Inter is a good team, we think that those who win must be perfect but in this championship, there are no perfect teams. I believe that for the Italian championship, Inter is a fundamental, imperfect team. Less strong than last year, who will be involved all the way through."