Lautaro Martinez's New Inter Contract Will Ward Off Other Clubs & The Same Must Be Done For Nicolo Barella, Italian Media Claim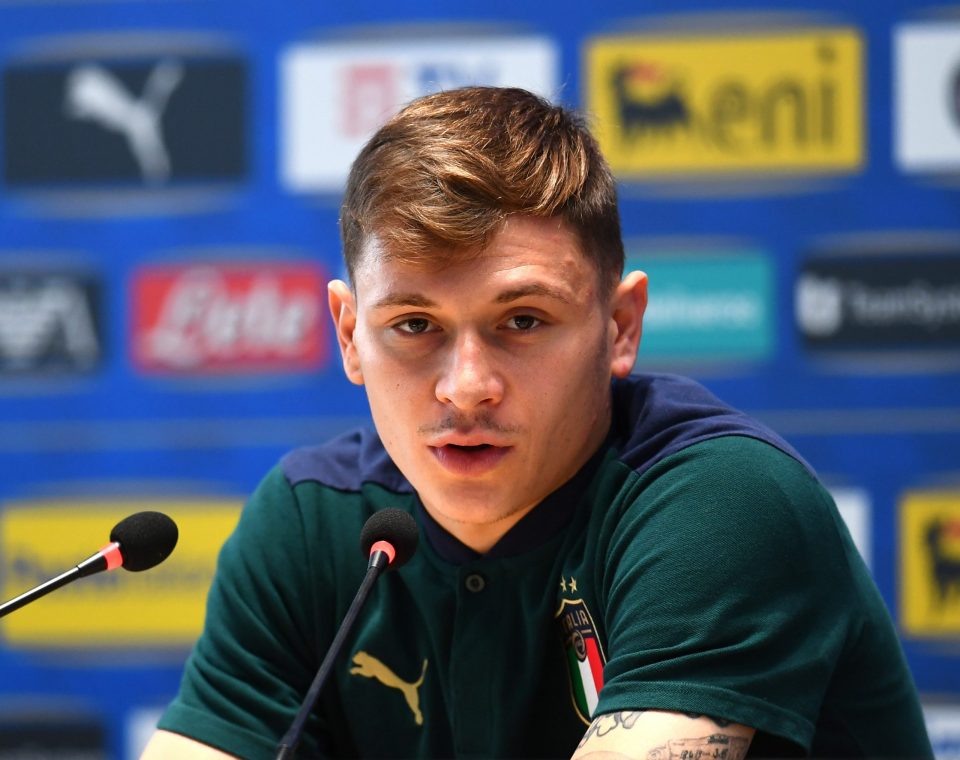 The new contract that Lautaro Martinez has signed with Inter serves many purposes and the same must now be done for Nicolo Barella, according to a report in the Italian media today.
As has been reported by Corriere della Sera, the contract for Lautaro Martinez is extremely important as there are many clubs that have been interested in signing him from Inter.
These clubs include La Liga sides Barcelona and Atletico Madrid, as well as Premier League side Tottenham Hotspur.
This is one of the main reasons why Inter must now wrap up the negotiations for Nicolo Barella's new contract and get him signed up as soon as is possible.
It is thought that an agreement between the two parties has already been reached and there is a chance that at some point next week, he could officially sign the new deal with the Nerazzurri.
Liverpool have been linked in the past.