Milan Mayor Beppe Sala Sets 3 Conditions For New San Siro To Inter & AC Milan: "Both Clubs Agreed"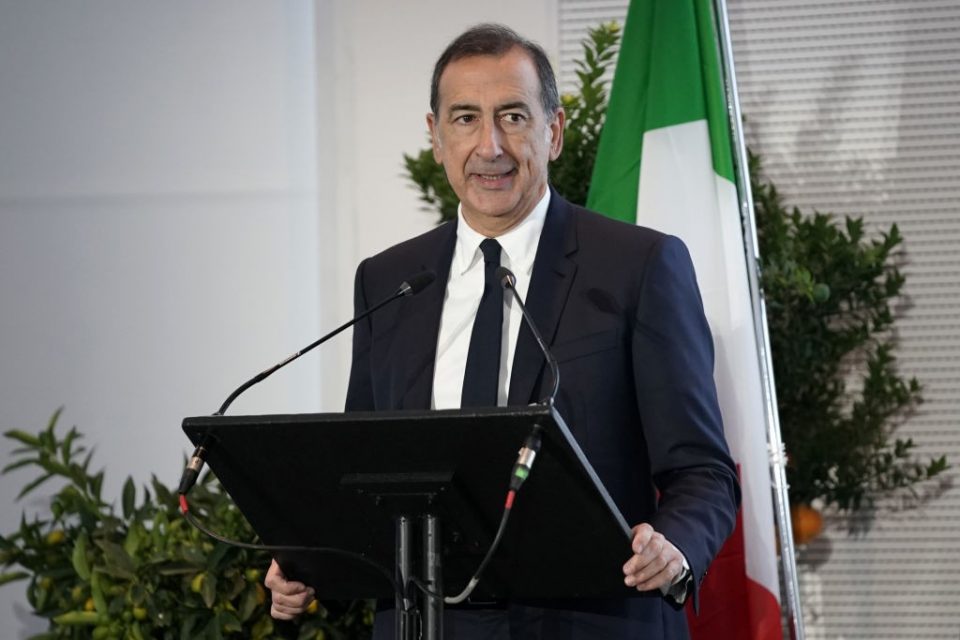 The Mayor of Milan has given three conditions for the new San Siro project having had a meeting with Inter and AC Milan, according to a report on social media.
As was posted on the official Instagram account of Beppe Sala, there are three specific conditions that must be met by the development in order for him to accept the proposals.
The details that needed to be ironed out in the meeting referred to the assurance that the project will remain in line with what was previously presented to the mayor.
In the Instagram post, Beppe Sala started by saying: "This morning I met the representatives of FC Internazionale and AC Milan at Palazzo Marino. To the teams, I presented the position of the Municipality of Milan.
"The first condition is that the new stadium will have to substantially respect the lines and volumes contained in the feasibility study that has already been presented to the Administration."
It also needed to be assured that the current San Siro will be kept in a condition where it can be used for the opening ceremony of the 2026 Winter Olympics that will be held in Milan-Cortina.
Beppe Sala said: "The second point calls for the re-conversion of the area of ​​the current San Siro in order to develop the project for the sport and entertainment district, in a green context.
"Regardless of the timing of the construction of the new stadium, the opening ceremony of the 2026 Winter Olympics will take place in the current facility, as a tribute to its glorious history."
Finally, it had to be assured that the urban development section of the project does not exceed current PGT regulations.
"Finally, the third and last point, that the concessions of volumetric rights for urban development ancillary to the stadium do not derogate from what is allowed by the current PGT."
Beppe Sala rounded off the message by saying that the two clubs agreed and therefore the executive can start to deliberate the public interest.
"The two clubs agreed with these proposals. At this point, I believe that the Executive can proceed quickly to deliberate the public interest."
 

View this post on Instagram