Video – Inter Corporate CEO Alessandro Antonello: "The New Stadium Project Will Be Essential"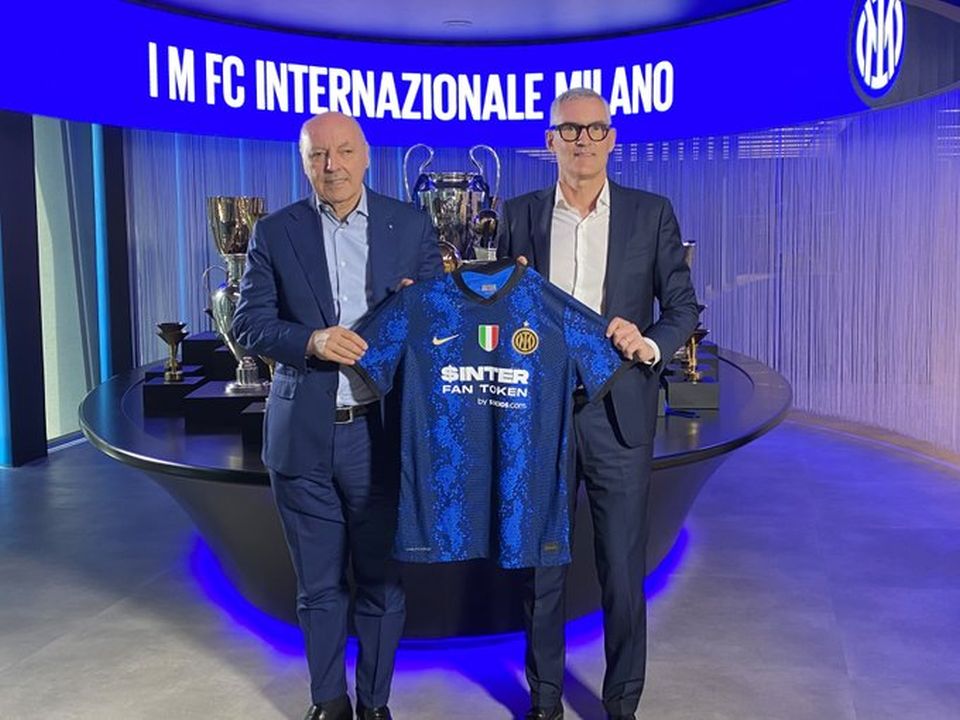 Inter's Corporate CEO Alessandro Antonello has explained the importance of the new San Siro project for the future of the club.
Speaking as part of the shareholders meeting, Alessandro Antonello said that the stadium project is essential for the club's development, but there is still a strong focus on controlling costs.
"The new stadium project will be essential for the resumption of our development path. We are focused on rebalancing, controlling costs but continuing to invest resources for growth."
At the shareholder meeting, it was announced that Inter has made a loss of €245.6 million over the past fiscal year, largely due to the pandemic.
🎙️| ASSEMBLEA

"Il progetto Nuovo Stadio sarà essenziale per la ripresa del nostro percorso di sviluppo. Siamo focalizzati sul riequilibrio, controllando i costi ma continuando ad investire risorse per la crescita"

Le parole del CEO Corporate Antonello 👉 https://t.co/nJzWX5yciY pic.twitter.com/lA0HVMtfzU

— Inter 🏆🇮🇹 (@Inter) October 28, 2021