Antonio Cassano: "Those Who Criticize Inter's Alexis Sanchez Are Incompetent"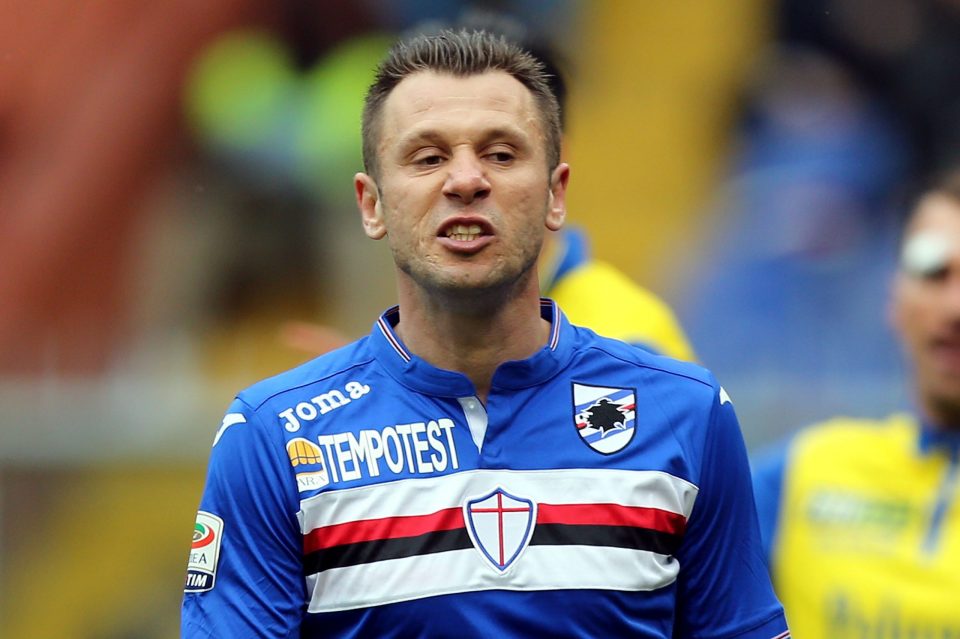 Legendary former striker Antonio Cassano believes that Inter forward Alexis Sanchez remains a top quality player and that the Chilean's critics are wrong.
Speaking on Christian Vieri's Twitch channel, as reported by FCInter1908, the 39-year-old praised Sanchez's performance against Empoli and highlighted the importance that he could still have for the Nerazzurri.
Sanchez had not started for Inter up until their trip to Tuscany on Wednesday, but he took the opportunity to show his quality with an excellent assist to find Danilo D'Ambrosio for the Nerazzurri's opener.
The Chilean had been injured for much of the summer and also missed a few games at the beginning of the season through a calf problem, but he had felt that once he was back he was not getting enough playing time.
Sanchez has been linked with a move away during the January transfer window with some feeling that he is no longer the right player to be part of SImone Inzaghi's attacking options, but Cassano believes he still can have his say.
"Assist of a absurd difficulty," he characterized the Chilean's ball for D'Ambrosio, "you must have a feeling that you have something in your hand. In the pocket, he turned quickly and put it on the teammate's head. Whoever speaks ill of Sanchez, is incompetent."
Of the Chilean's Critics he said, "They must rinse their mouths, he played in at Barcelona, ​​he won 2 Cope America as a protagonist, has an incredible quality. In Italy we always hear the same things, always the same joke. If you let  him play three games in a row Sanchez takes shape, he wins the games alone."
Cassano went on that "Empoli played a good game, Inter took the lead with sensational play."
Of Danilo D'Ambrosio's challenge on Andrea Pinamonti he said, "For me it is not a penalty, but if you give Dumfries's challenge you have to give that too. But Inter played well, there is no penalty."
"They managed in the right way, not like they were crushing his opponents at the beginning," he went on. "Lautaro is having some physical difficulties but he is still at it, I like Inter, they played a good game, they won deservedly. At seven points behind, I put Inter among the only candidates for the Scudetto."