Christian Eriksen's Agent On Inter Announcement: "He Still Has Accounting Value, It Has Nothing To Do With Christian Himself"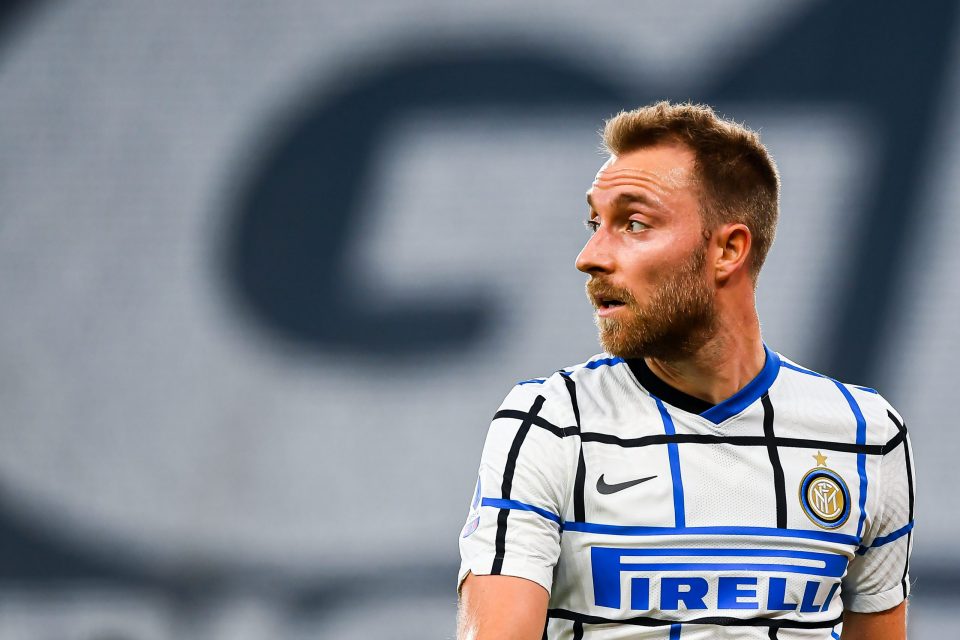 The agent of Inter midfielder Christian Eriksen has contextualised the recent statement from Inter that discussed selling the player if he doesn't meet certain conditions, according to a report in the Danish broadcast media.
Speaking whilst on Danish TV station TV2 Sport, via FcInternews, Martin Schoots explained that there is not actually any real news on the condition of Christian Eriksen and the future of his career.
Reports have circulated stating that Inter have said Christian Eriksen can no longer play in Italy. The news was actually that Inter had to say to the shareholders that Christian Eriksen will have to be sold if he does not meet certain Italian health regulations.
"The news is an announcement of the company is to its shareholders. All the players have book value. And since Christian is contractually linked to the club, technically he still has an accounting value.
"That's all the news says. It's an accounting thing and it has nothing to do with Christian himself."
Martin Schoots then went on to clarify that Christian Eriksen is currently fine and is spending quality time with his family.
"The boy is fine. He spends a lot of quality time with his family and is in great shape. When there is news, it will be communicated."
Christian Eriksen suffered a cardiac arrest on the pitch during Denmark's opening game of Euro 2020 in the summer against Finland.