Ex-Nerazzurri Striker Christian Vieri: "Inter Better Than Juventus In Derby D'Italia"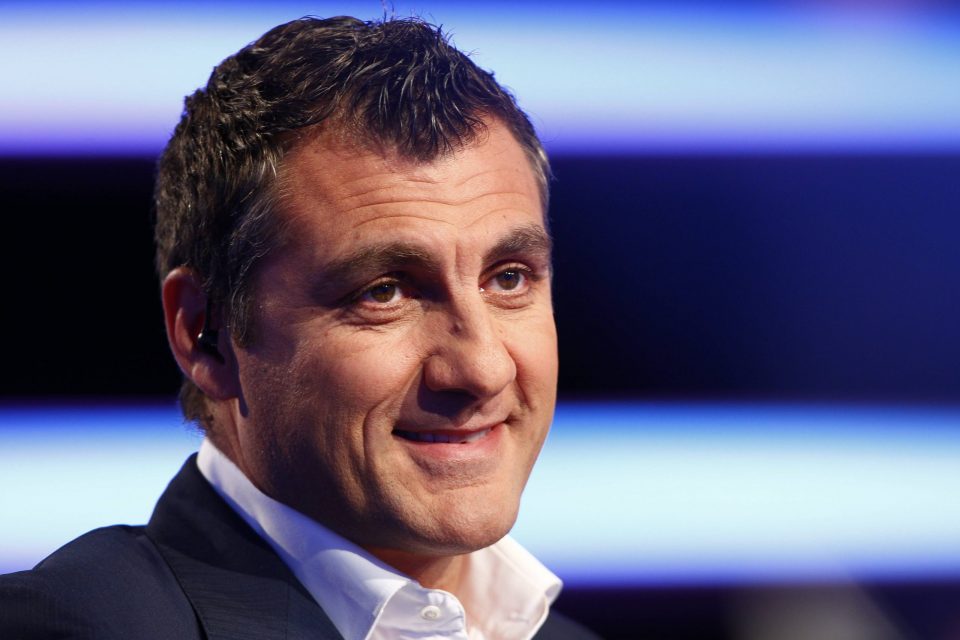 Legendary former Inter striker Christian Vieri believes that the Nerazzurri had been the better side in their Serie A clash with Juventus on Sunday.
Speaking on his Twitch channel, as reported by FCInter1908, Vieri gave the view that his former team had done more to win the match against the Bianconeri and that they would have deserved to win.
Inter had more of the initiative during the first half of the first Derby d'Italia during the season, going in to the interval a goal ahead despite the opposition's attempts to restrict them.
During the second half of the match, the Bianconeri gradually quickened the tempo as they searched for an equalizer, but Inter did well to deny them space and clear goalscoring chances.
In the end Juventus did find their equalizer to force the Nerazzurri to settle for a point, but did so through a controversial penalty, and Vieri feels that it was Inter who looked the more convincing side.
"Inter are strong," he said. "In the Derby d'Italia I saw a good Inter performance in the first half. At 1-0 they also had to double their advantage."
"Sometimes it seems to me that they are waiting, I have this feeling," he went on. "The Nerazzurri team controlled the match. I didn't see Juve at their best and I don't know why Chiesa stayed out out the team."
He went on that "Inter were better to me, much better. Juve did absolutely nothing. Some counter-attacks when they got them, but not good ones. Inzaghi's team is team. Gone ahead and I didn't see them do badly. I appreciated the first half. Less so in the second half. I had the feeling that Juve could never score, they have to take sixty metre shots to score. The Nerazzurri can score even with a through-ball, I saw this."