Ex-Udinese Defender Valerio Bertotto: "Inter Solid But It's Too Early To Say Whether They'll Defend Scudetto"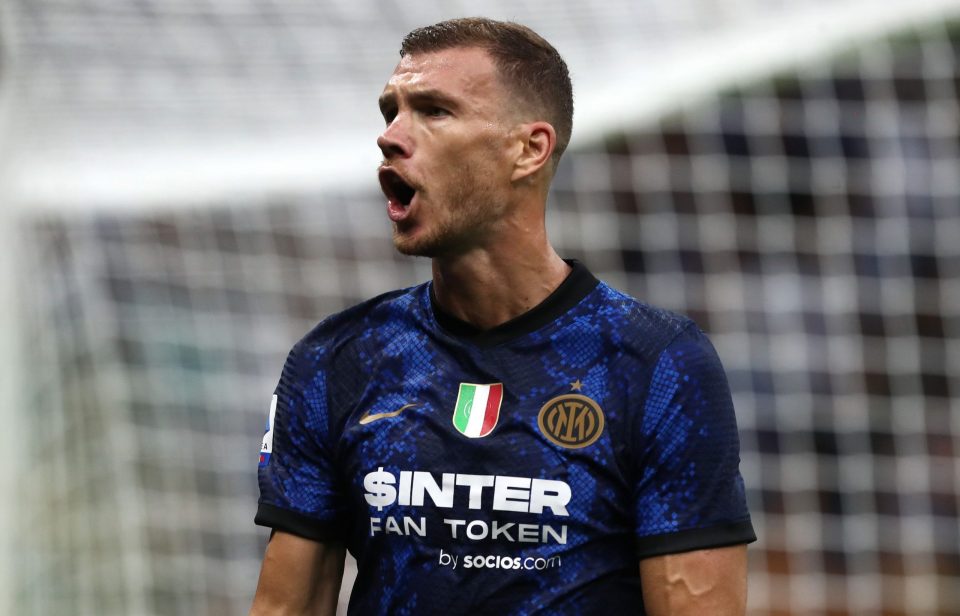 Former Udinese defender Valerio Bertotto believes Inter are strong this season but that it's too soon to say whether they have the qualities needed to win the Scudetto again.
Speaking to Milan-based newspaper Gazzetta dello Sport in an interview published in today's print edition, the 48-year-old gave his appraisal of the Nerazzurri at this stage of the season ahead of their match against his former side tomorrow.
Bertotto also gave his memory of the famous individual goal scored by Nerazzurri legend against his team during the 2004-05 season, in which he had been unable to stop the great Brazilian who was at his best.
He had tried everything in his power to stop Adriano from scoring in the moment, but in the end the quality of the legendary striker was too much and he scored from a run that took him almost from one end of the pitch to the other.
"Adriano did what he had to do," Bertotto explained. "He tried to get the ball as fast as possible into our half of the pitch, then Felipe slipped: I don't know what happened there… I was the last man and I was forced to run back fifty meters."
"The thing I had set out to do was take him to the right side until the end and so I did," he went on. "At the edge of the area I tried to intervene just to widen the angle, but unfortunately the ball got up and found itself in the ideal placement for shooting."
He went on, "As far as I'm concerned, whether it's a great goal or a scrappy goal there is only anger. Because you live to defend the goal and it is right for a defender to get angry."
Bertotto also explained that matches at the San Siro were "Always wonderful. Both against Inter and against Milan there was a great emotion and an extraordinary atmosphere to the crowd. And then great challenges: sometimes I won and against Milan I also scored. There were some times when we got great joy – going to play in Milan is very rewarding."
And on whether he expects the Scudetto to remain in Milan the former defender stated, "Maybe it's a bit early to say because there are several credible teams. Inter are solid and capable, despite the changes in the summer. Milan are a wonderful team, coached by a very good coach and with a squad that knows how to play football. good: seriousness, understanding, and a common identity together.|
"Then there is Napoli, who have made a very fast start – Spaletti is a great coach," he went on.
Of Inter captain Samir Handanovic's time at Udinese he stated that "He was already very strong. Samir was still developing but it was clear that he had the potential of the great champion. He is a guy of impeccable seriousness and professionalism, I'm sorry that he gets attacked every now and then."
"For Inter he behaved perfectly," he went on, "both morally and professionally. I don't think certain criticisms are right for someone who is giving and has given so much to Inter."
Lastly he gave his thoughts on how to mark Edin Dzeko, stating that "He is atypical for his stature, because he is also mobile, cunning and attacks space very well. We must try as much as possible not to allow him to find space or support, otherwise he will be a pain to deal with."