Inter & AC Milan Find Agreement Regarding New Stadium With Milan City Council, Italian Media Report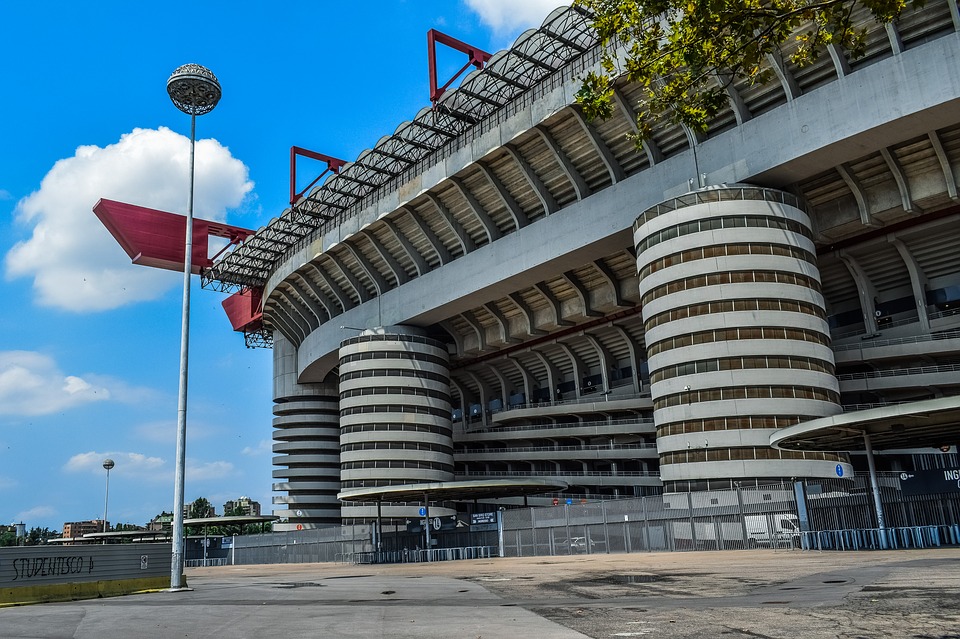 Inter and AC Milan have reached an agreement with the Milan city council regarding the construction of the proposed news stadium to replace the San Siro.
This according to today's print edition of Milan-based newspaper Gazzetta dello Sport, who report that the parties have come to an agreement on the are and volumes of the new development.
Inter and AC Milan have been hoping to speed up the process of approving construction of the new stadium, which is set to double matchday revenues to around €120 million per season, now that the civic elections in the city are all over.
Meetings have been held with Mayor Beppe Sala recently as well as with the city council, and an agreement has been found that respects the sustainability and territorial governance concerns and looks to be feasible.
The initial volumetric index in the clubs' feasibility proposal had been 0.63, which then dropped to 0.51 and then 0.35 which has now been approved, while the club will build less around the new area, about 100 thousand square metres.
The two clubs will ask for funding at thirty years to cover around 90% of the €1.2 billion cost of the project, while the reduction of concrete agreed with the city council will further change the costs involved.
Construction could begin as early as next year, and last no longer than 3-4 years to see the stadium completed no later than 2027.
Meanwhile, the Cathedral design by architectural design firm Populous remains the favourite for the new stadium, while Gli Anelli di Milan design by Manica and Sporting remains in the background.