InterSpac President Carlo Cottarelli: "I Interpret Inter President Steven Zhang's Words As An Opening"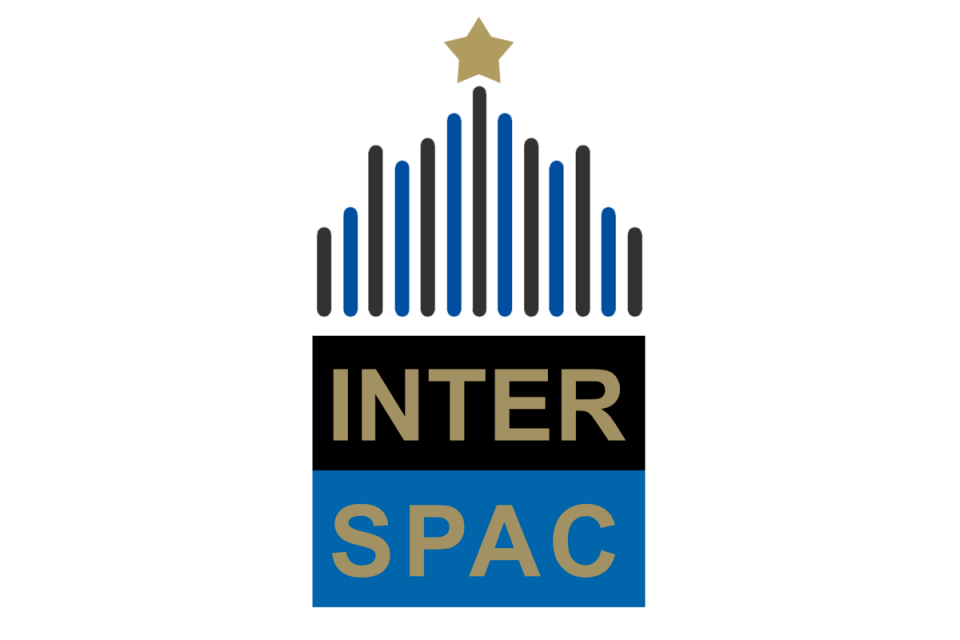 InterSpac President Carlo Cottarelli believes that there is a good chance that he can work with Nerazurri President Steven Zhang based on the words of the latter about the project.
Speaking to Turin-based newspaper Tuttosport in an interview published in today's print edition, Cotarelli stated that he believes that the current owners at the club could be receptive to his proposals.
Cottarelli has been working on the InterSpac initiative for fan shareholding at the club for some time, and he has recently given statements clarifying that he plans to have a proposal to the current owners by the end of the year.
When asked about the project at the recent shareholders meeting Zhang stated that he had received no proposals of any kind from InterSpace and that he is not currently thinking about the project.
However, Cottarelli believes that an agreement can be worked out once he formally delivers his proposal to Zhang and the rest of the club hierarchy,
"Zhang is right," he stated, "he said something very sensible. Enough talk, now we need a concrete proposal. I fully subscribe to the president's thoughts."
"I interpret what is said as an opening, not as a closure," he went on. "The club is willing to listen to anyone, but a project is needed. Three days ago we issued a press release to announce the choice of Deloitte for the preparation of our business plan. It will only take a little time, we will work a few weeks, but we are moving forward, hoping to be ready as soon as possible."
Cottarelli explained that "The questionnaire proposed in recent months to the Nerazzurri supporters went very well. But even those are words. The project means bringing to the club a concrete proposal. And Deloitte's decision as a strategic consultant is a step forward: in short, the work has already begun."
On how he would act were there different owners in Suning's place he stated, "It is too hypothetical a question. We work with the current owners. For now, let's rely on the fact that Zhang has publicly announced that he is ready to examine proposals from anywhere – it's time to work."
And on his thoughts on the Nerazzurri on the pitch the InterSpace President stated that "We are a competitive team. We are no longer far superior to the others like last year, but we can aim to win the Scudetto."
"In the Champions League we will have to beat the Sheriff," he went on. "We are talking about a competition where recovery is complicated. If you miss out on a few games, it is difficult to recover. Too bad, against Real Madrid we were certainly very unlucky."