Italian Journalist Marco Bellinazzo On Lautaro Martinez Renewal: "Another Confirmation Of Suning's Commitment To Inter"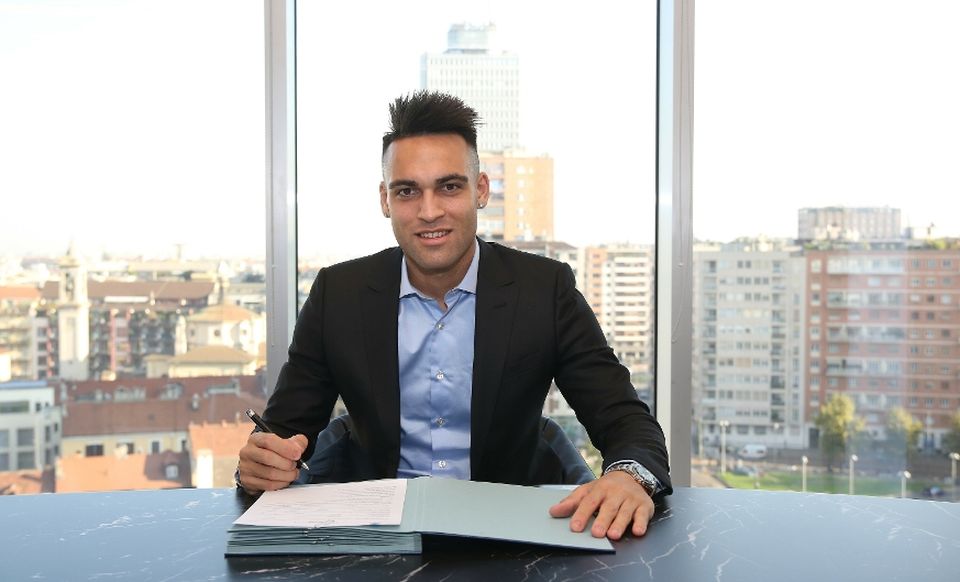 Italian economics journalist Marco Bellinazzo has stated that Inter's renewal of Lautaro Martinez's contract shows that the owners are committed to the club, according to a report in the Italian broadcast media.
Speaking whilst on Radio 24, Marco Bellinazzo explained that Inter will have to face big losses like every team this year but the renewal of Lautaro Martinez is positive news.
"The news is yet another confirmation by Zhang of Suning's commitment to Inter, unless it is completely crazy it seems to me an element of continuity and the fact that they have put Lautaro's renewal on the table is symbolic. Inter will still have to face a year of big losses, like the other top teams."
Inter have been persistently linked with a takeover from the Saudi Arabian Public Investment Fund over the past year or so, and particularly in the recent weeks.
Inter President Steven Zhang was keen to rubbish these rumours during his address at the shareholders meeting on Thursday. He reiterated Suning's long term commitment to the project at Inter.
Lautaro Martinez's new contract that keeps him at the club until 2026 and will see him earn €6 million per season is viewed as a sign that the club is looking forward and there is no immediate desire for change.