Nerazzurri Legend Beppe Bergomi: "Inter Will Find Udinese Tough To Beat, It Will Be A Physical Match"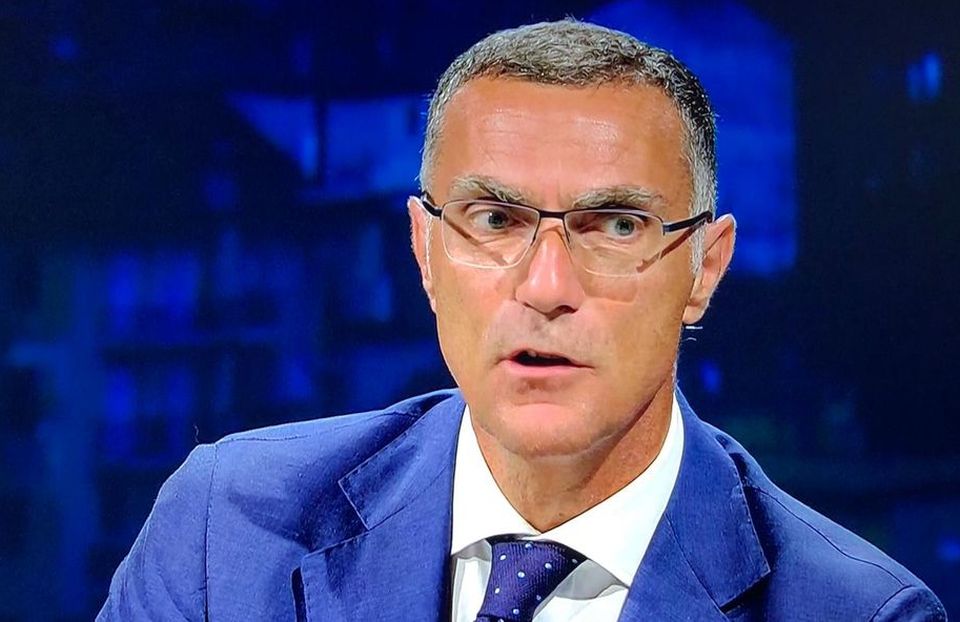 Legendary former Inter defender Beppe Bergomi believes that Inter's match against Udinese tomorrow will be a tough fixture for the Nerazzurri.
Speaking to Udine-based newspaper Messaggero Veneto, the Nerazzurri legend gave his prediction that the match will see the two teams will match up with stylistically similar formations, that the match will be a physical one, and that squad rotation could prove crucial.
Udinese have once again proven under Luca Gotti that they are a hard side to get the better of, and the Nerazzurri will know that they must prepare to fight through a compact opponent who will not leave them much space to work in.
For Bergomi, the key aspect that Simone Inzaghi will need to take care of will be to play the right eleven, with the rotated eleven having done the job against Empoli but there being no guarantee that a team that is some way off full strength being good enough for tomorrow's opposition.
"It will be a very physical match between two teams that almost play a mirror of one another," he stated, "with Inter controlling the match and having to be very careful about an Udinese who know how to resist and pick their moments."
He went on that "We are in the third game of the week and the changes will be decisive, also because I notice that the big teams can feel a bit tired, with many of their international players always on the pitch. Replacing the quality of De Paul is difficult, but it is still difficult to beat Udinese. As for the game, the three central Bianconeri players are all very strong, but unlike the Nerazzurri, they only go forward a little."